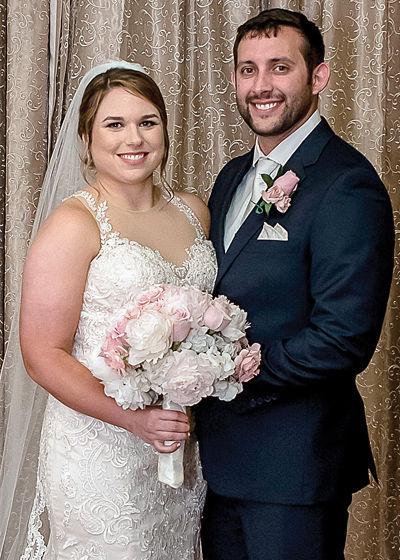 Laurie Renée Guidroz and Dylan Paul Curole, both of New Orleans, were married in a 7 p.m. ceremony on April 29 at Cedar Grove Tchoupitoulas Plantation in Waggaman.
The bride is the daughter of Mr. and Mrs. Wayne Guidroz of Hammond. Her grandparents are the late Eamel and Eleanor Bankester of Hammond and the late Irvin and Clara Guidroz of Cut Off.
The groom is the son of Mr. and Mrs. Danny Curole of Lockport. He is the grandson of Warren Robichaux, Sr and the late Ruth Robichaux of Raceland as well as Louis Sapia, Sr, Earline Savoie, and the late Luke Curole, Jr all of Lockport.
The couple honeymooned in St Lucia.