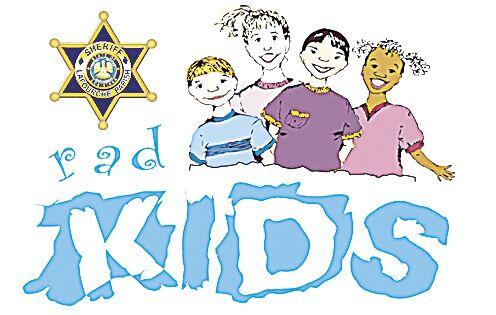 The Lafourche Parish Sheriff's Office will host radKIDS® Defense Courses for children in Raceland, Cut Off, and Thibodaux in June and July. These courses are designed for children 5 to 12 years of age and provide hands-on techniques giving children the tools they need to identify, avoid and respond to danger.
Schedule of courses:
LPSO Law Enforcement Complex (1300 Lynn Street, Thibodaux)
Tuesday, June 8 through Friday, June 11 (Registration deadline: Friday, June 4).
LPSO Range Facility (3451 Highway 182, Raceland)
Tuesday, June 22 through Friday, June 25 (Registration deadline: Friday, June 18).
The Learning Center at Lady of the Sea Hospital (200 West 134th Place, Cut Off)
Monday, July 26 through Thursday, July 29 (Registration deadline: Friday, July 23).
Times:
Children ages 5-7 attend daily morning sessions from 9 a.m. to 11 a.m., and an afternoon session is held from 1 p.m. to 3 p.m. for children ages 8-12. Parents can elect to drop children off or stay for the two-hour program each day. Children are urged to wear comfortable clothing and tennis shoes.
The cost is $10 per child for course materials. Class size is limited, so advance registration is required. To register online, please visit LPSO.net/Classes. For more information, contact Deputy Angela Poiencot at (985) 665-7033 or angela-poiencot@lpso.net.