My bonus daughter, Jacke, had her upcoming school sweetheart dance. I wanted to decorate our kitchen island to celebrate the event. While digging through my craft closet I came up with the idea to make felt hearts, which then transformed into a heart table runner.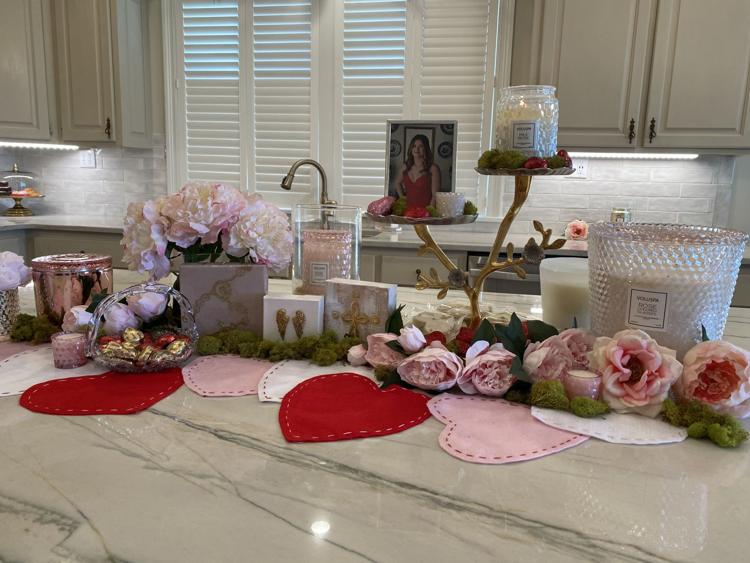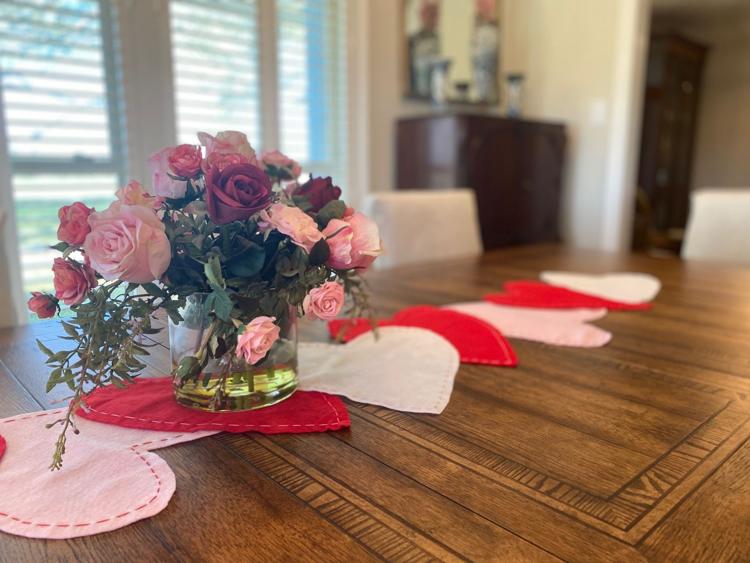 With Easter approaching in these unusual circumstances, I thought of using the same technique to create an Easter table runner. I wanted something my daughters could participate in. I used felt, but you can use fabric, or even just construction paper. We created Easter eggs, but you can do any shape, you can do bunnies or carrots. Use your creativity and take the time to enjoy a family project.
Supplies:
FELT (you can use fabric or card stock)
*about 4-5 different colors (I used felt purchased by the yard, but you can also use felt sheets. If buying sheets, I would suggest about 12-14 sheets.)
Felt Glue
Scissors
Straight Pins
Newspaper
Optional:
Embroidery Thread (colors to match your felt)
Embroidery Needle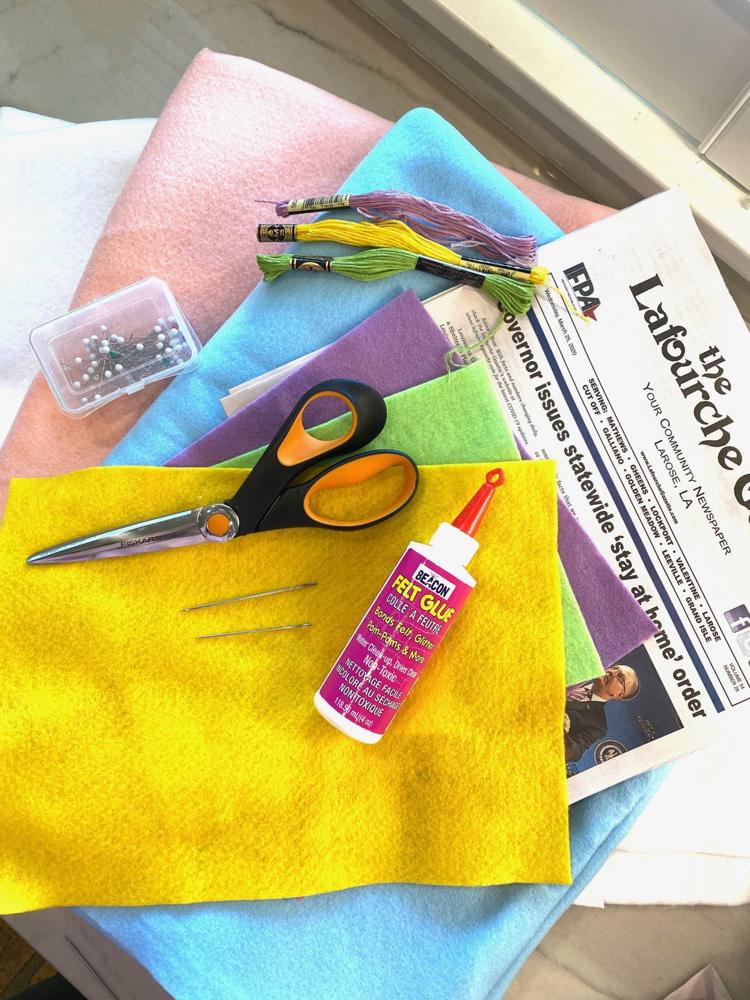 Step 1:
Create a pattern. I cut my pattern from newspaper (preferably The Lafourche Gazette). If using newspaper be sure to rub off excess ink. Next, cut out your eggs. My table runner consist of 8 eggs, each about 16 inches tall.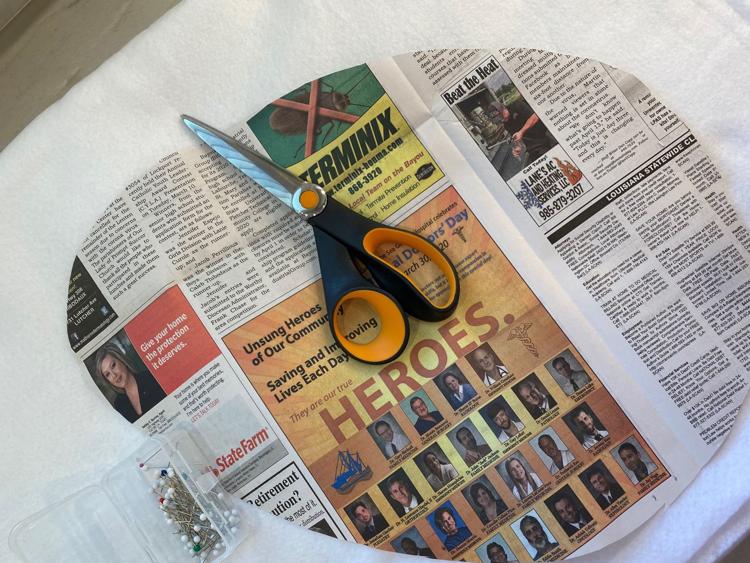 Step 2: (optional)
Using a running stitch, stitch the outer part of your egg.
Step 3:
Decorate! We decorated ours with felt and running stitches. You can decorate yours however! You can use, trims, ribbons, flowers, etc. We used felt glue on our table runner. Fabric glue or a low temp glue gun can also be used also. (Test hot glue before using, sometimes it can melt the felt, or show through.)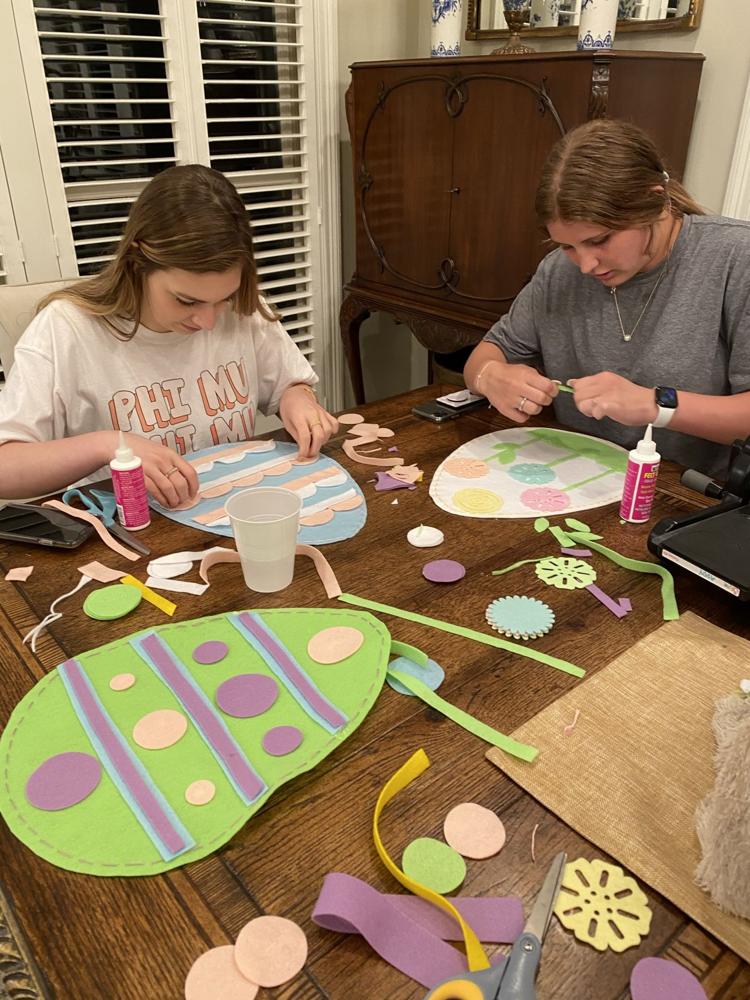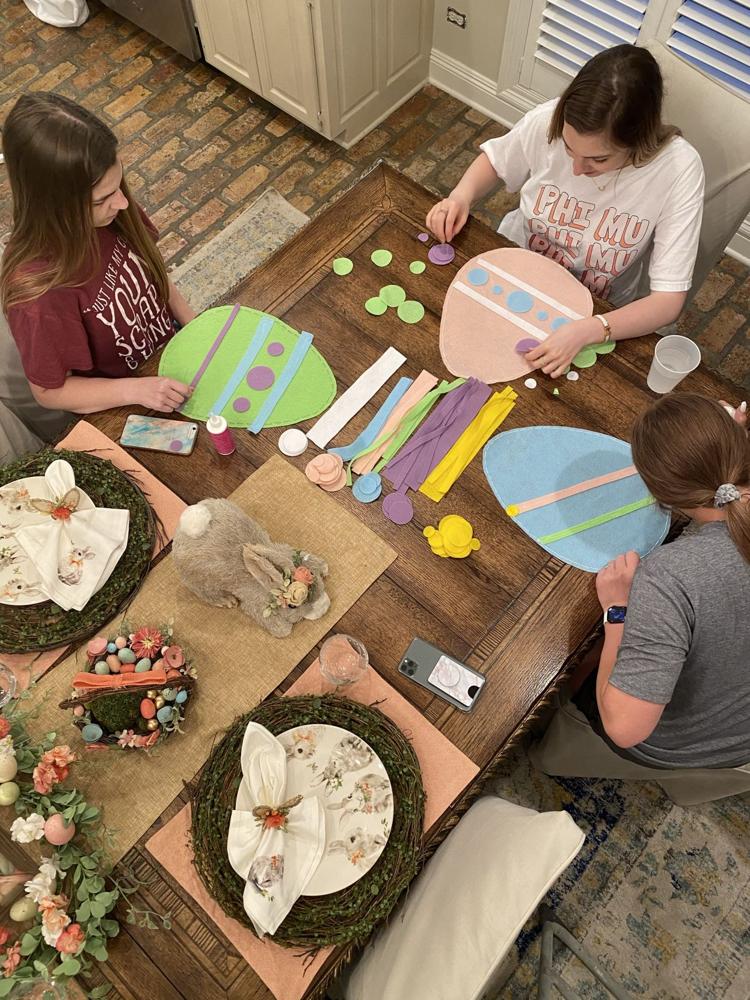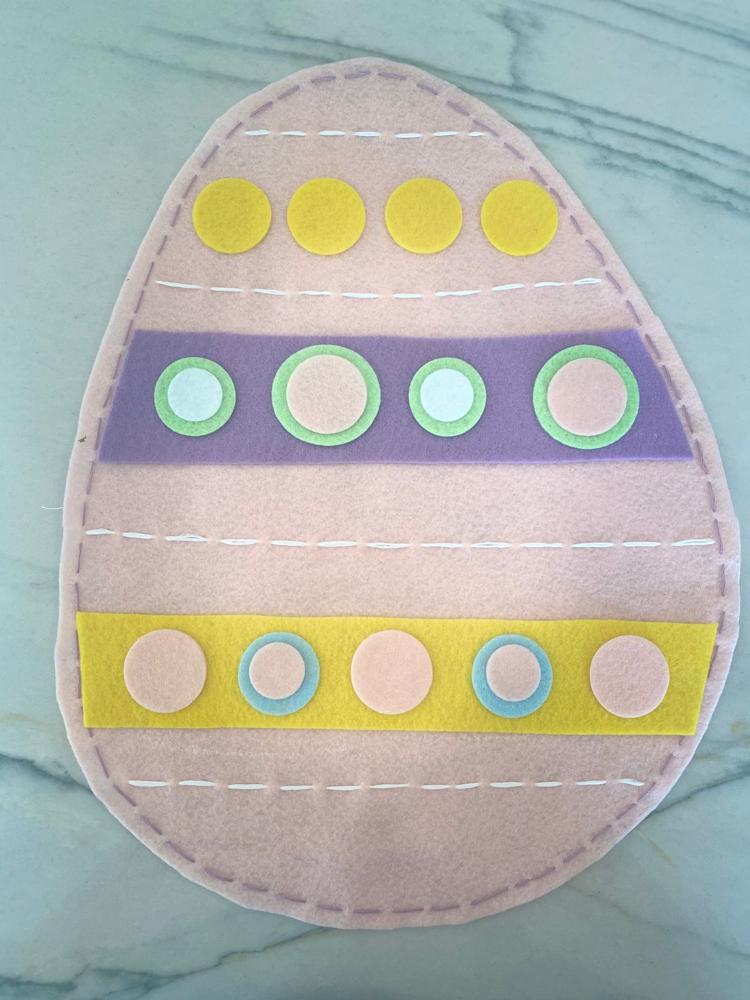 Step 4:
Once all your eggs are done, lay them out. Place them in the order and direction you want. Then glue them together.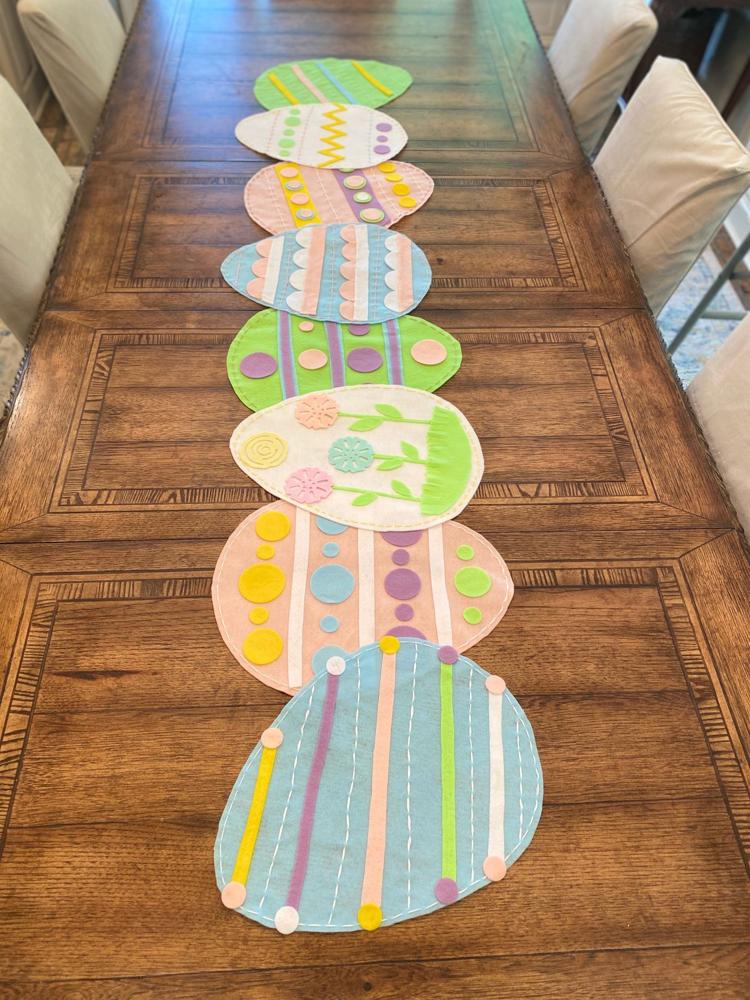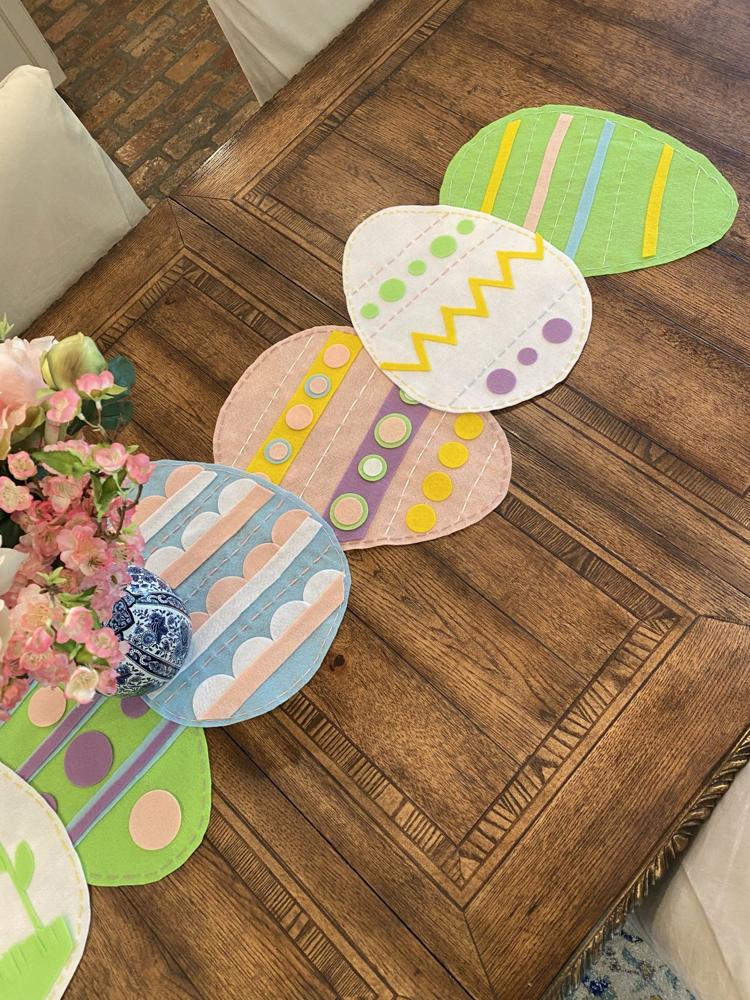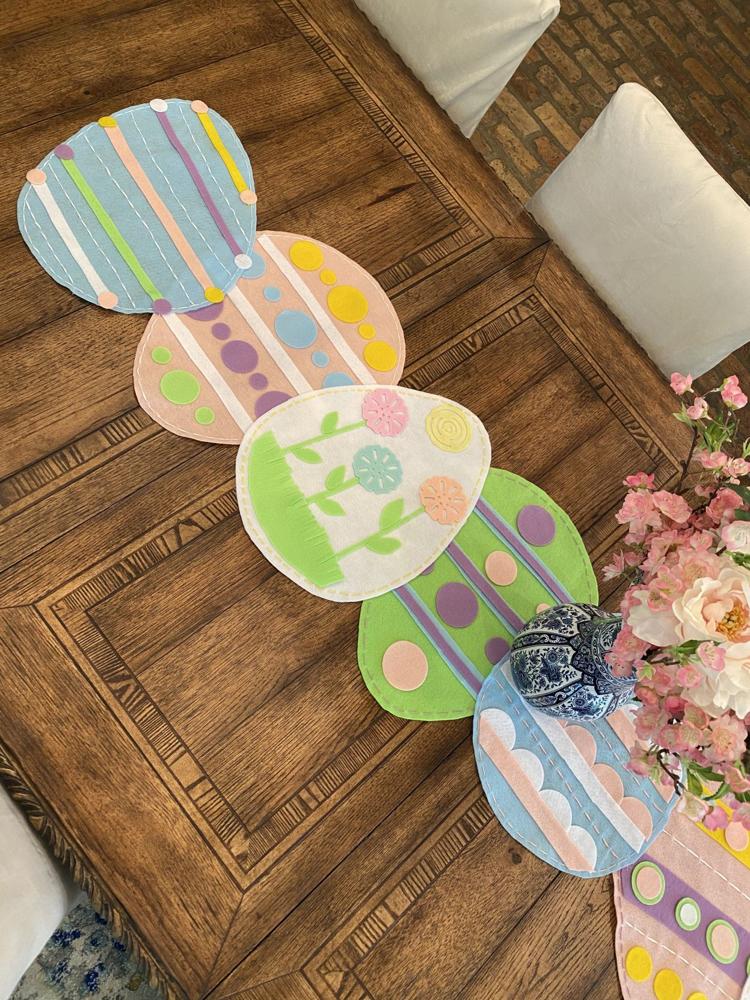 Please share your table runner with me, I would love to see your table set with runner. If you have any questions or other craft projects you would like me to share with you, please email me at publisher@lafourchegazette.com