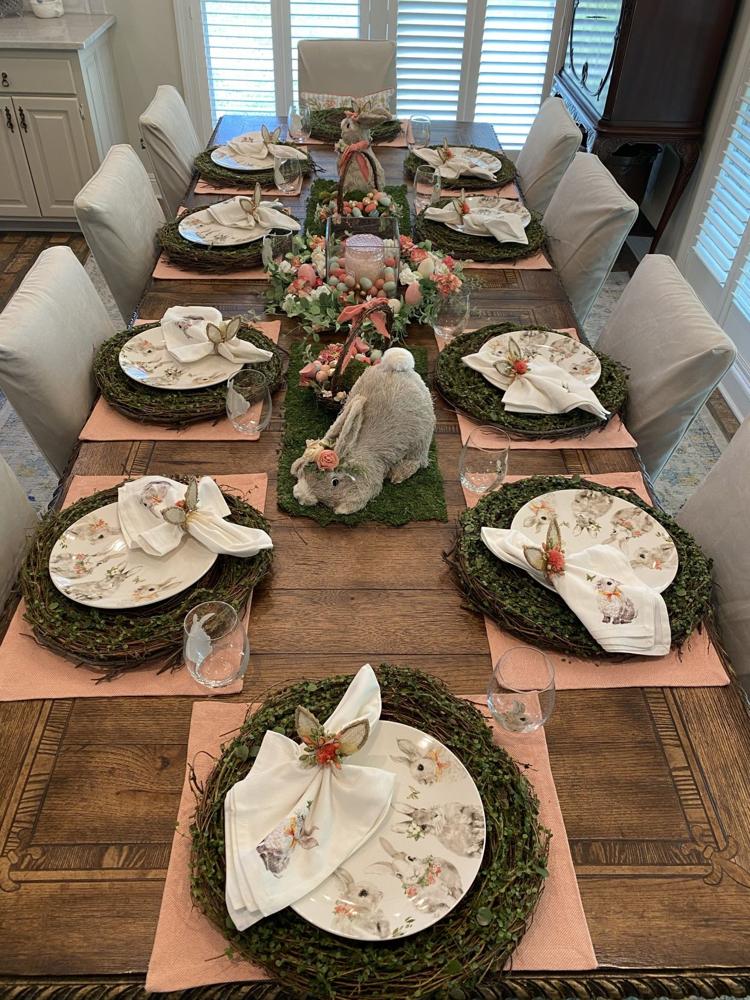 I am so egg-cited to show you my Easter tablescape! This table is our every day table. We use the plates and glasses almost every day (I eat my takeout, Harry's roast beef poboy, on my easter plate!). The table stays set from Ash Wednesday to Easter!
I think it just makes my family and friends feel special. Easter is probably my favorite holiday. I love the pastel colors — especially the pinks and blushes. I really enjoy this time of year. It's just something about flowers blooming, birds chirping, and bees buzzing that can't be beat! I also love bunnies and chickens. And what makes it even better is it is another holiday I can decorate for. It's also the time of year when my precious easter tree goes up.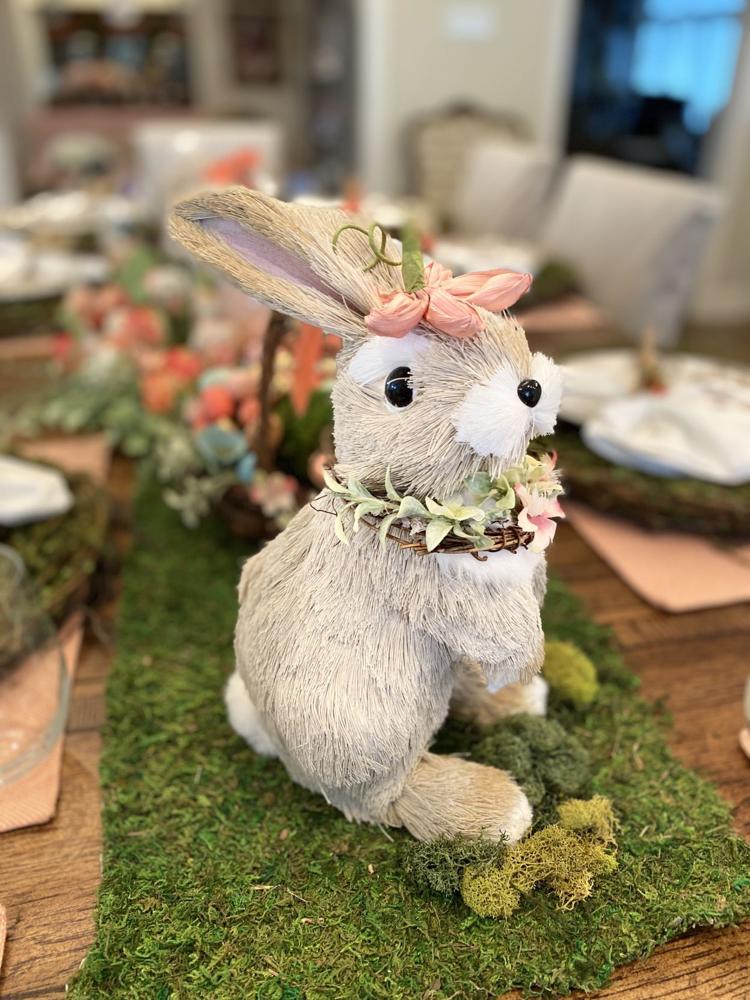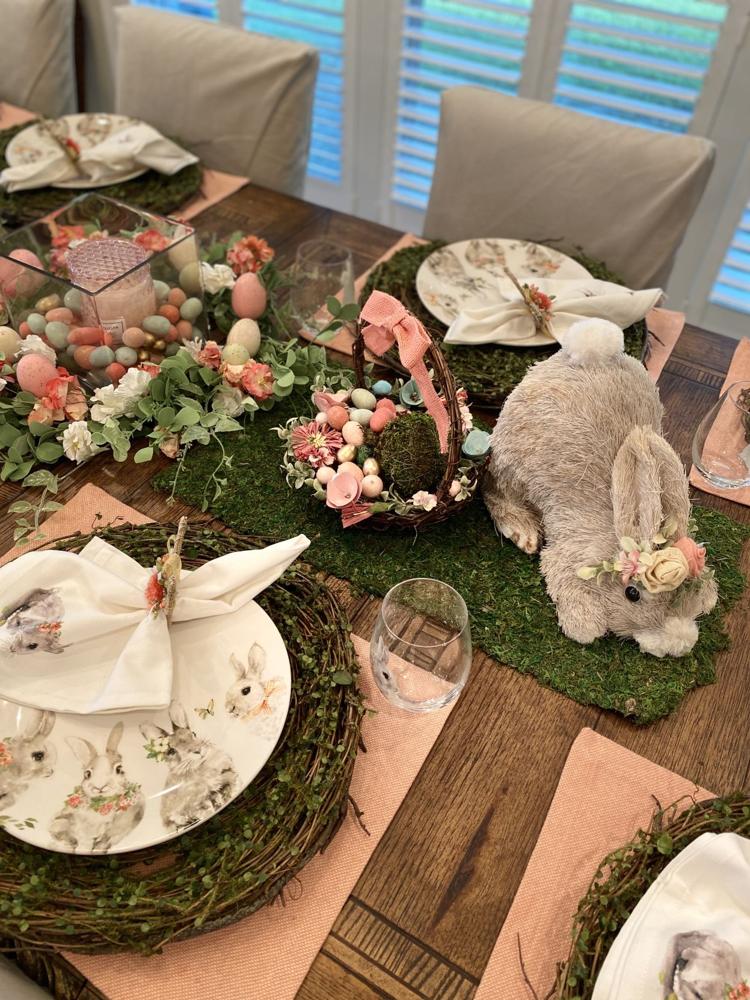 When setting your table, don't limit yourself to a basic vase or flower pot, you need think outside the box. Look around your house. I can almost promise that you have some home decor that you can use differently than you currently are.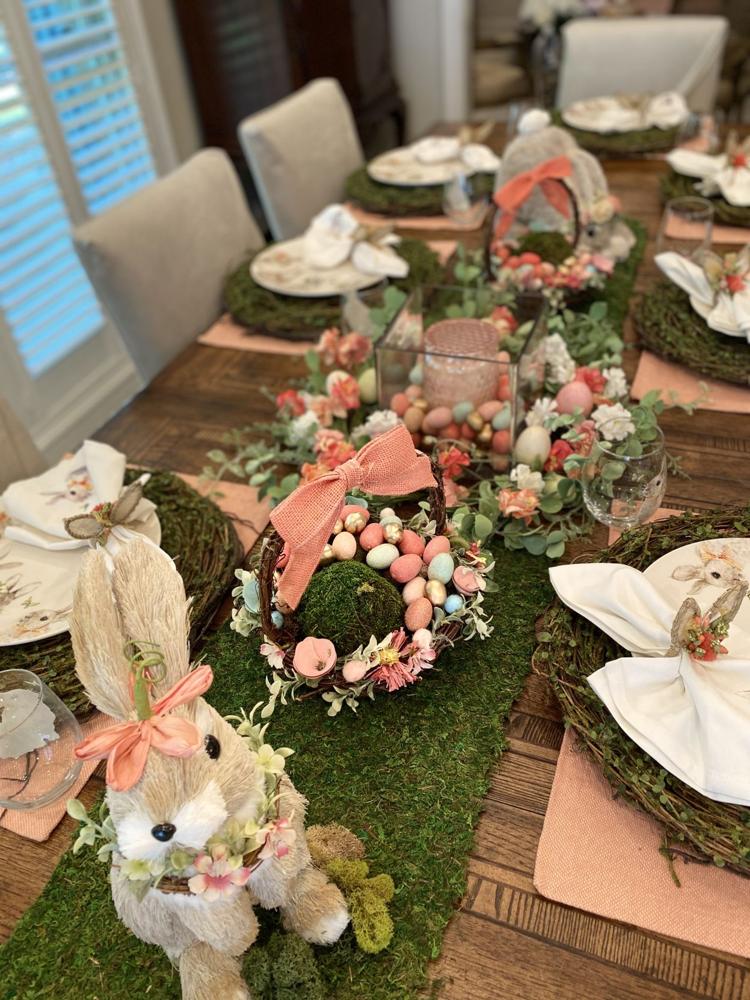 You can use things around your house to set your special table. If you are new to tablescaping, start by buying basic — a neutral placemat and runner. As time goes on, you can gradually grow your collection.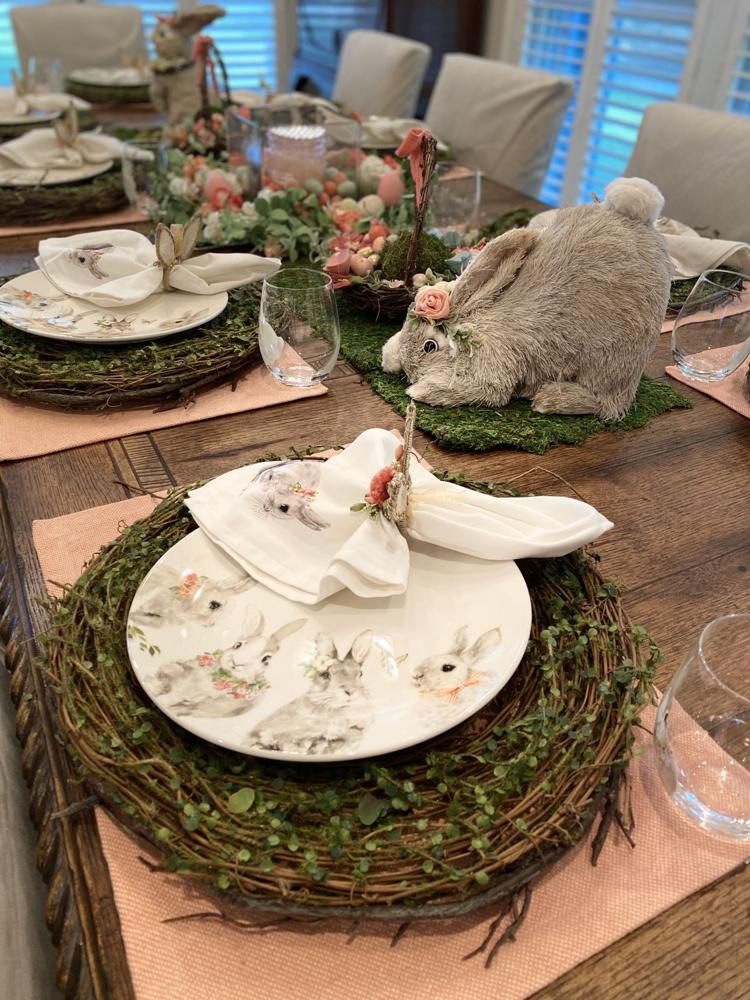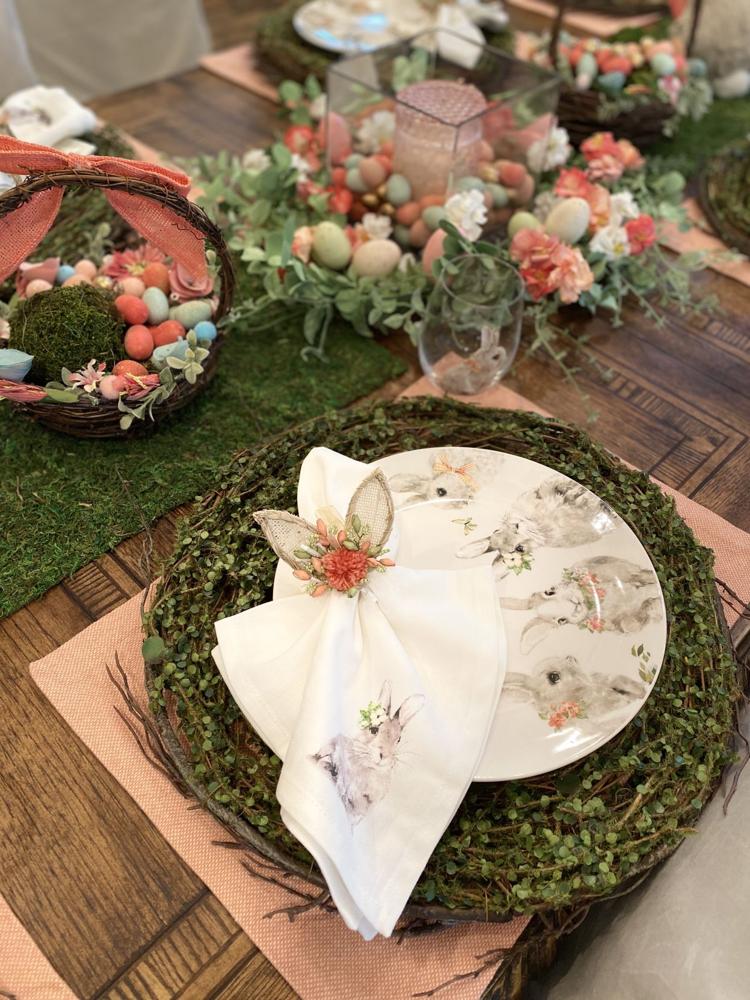 Set your table with love. Take the time to enjoy the small things, eating out of a nice plate, drinking out of a beautiful glass. Take your dishes out of you china cabinet and USE THEM! Simple acts show your family they are cherished.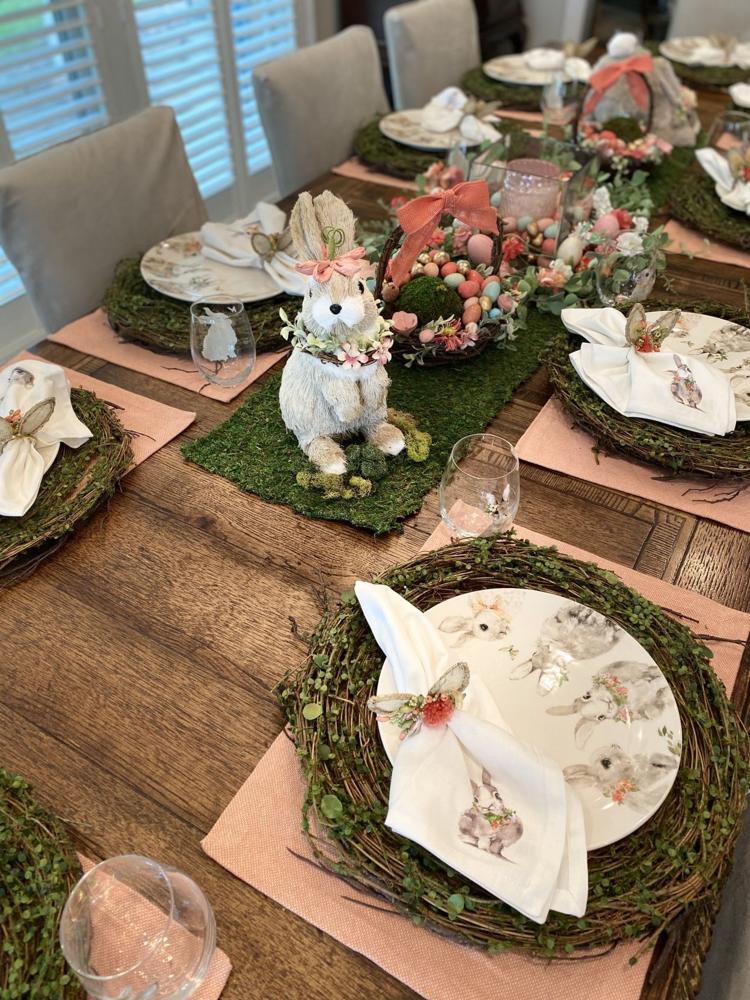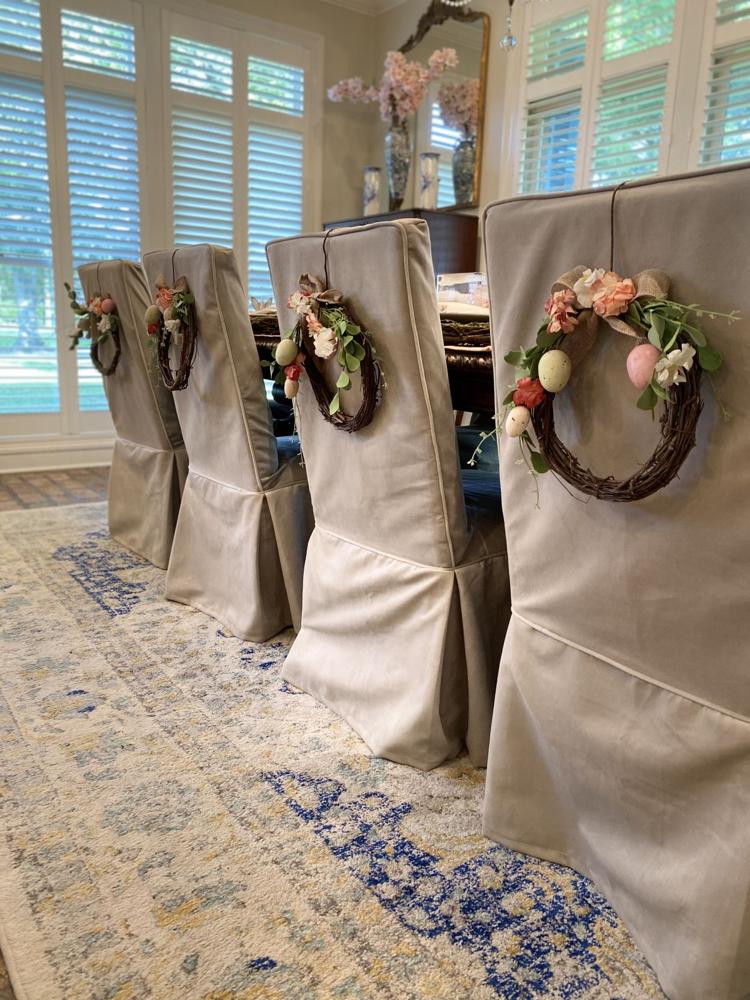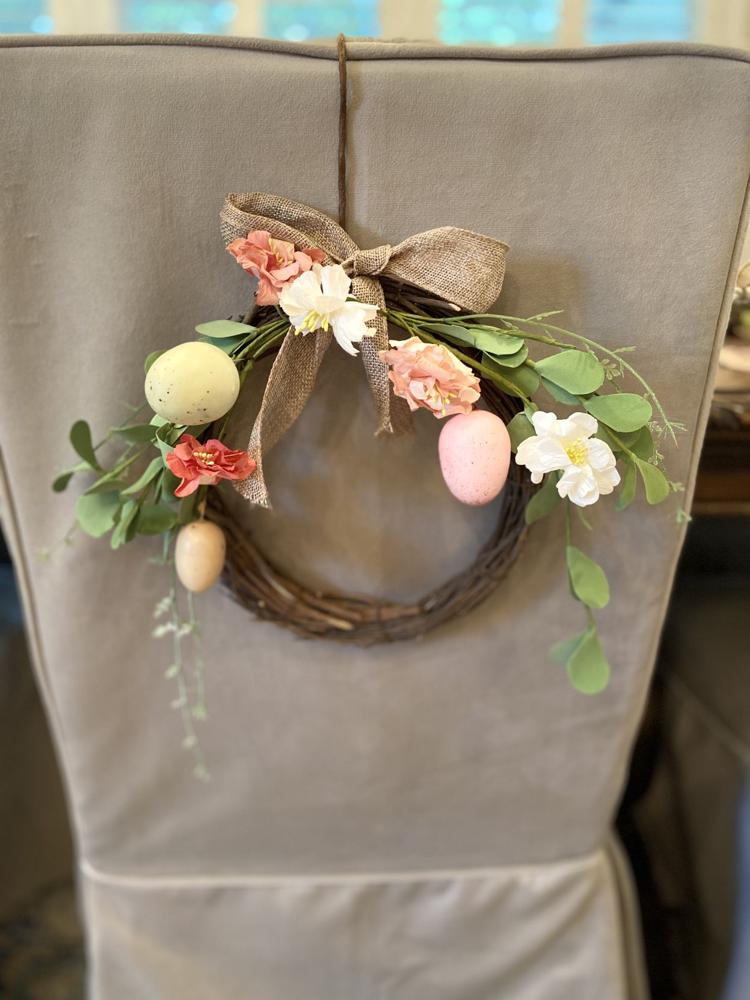 Every day we are given is truly a gift. Find ways to celebrate "everyday" in your home.