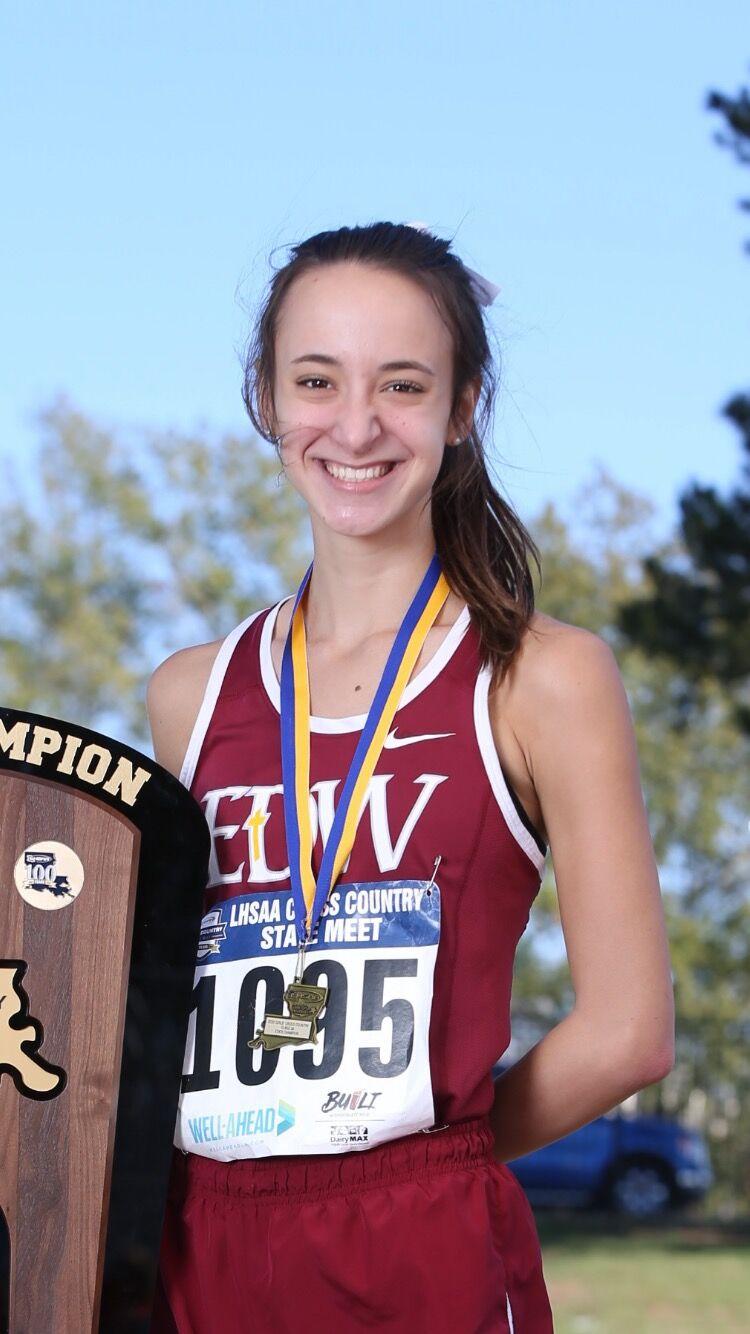 Sydney Siegel
E.D. White Catholic School
12th Grade
Favorite School Subject: Speech
What are your career plans? I'd like to be a doctor
School activities/clubs: I run cross country and track and I also play soccer. I also serve as E.D. White's National Honor Society President and our Student Council Vice President.
Hobbies outside of school? I enjoy running, baking, listening to music and spending time with my friends.
Which 5 people would you like to have lunch with? I would choose Joan of Arc, Brittany Broski, Zendaya, Tom Hanks and my Nana.
What animal would you like to be and why: I would be a seagull, so I could live at the beach and steal people's food :)
Best part of being a Senior? The best part of being an E.D. White Senior is being part of a talented, faith-filled community of hard working and kind people who want the best for each other.