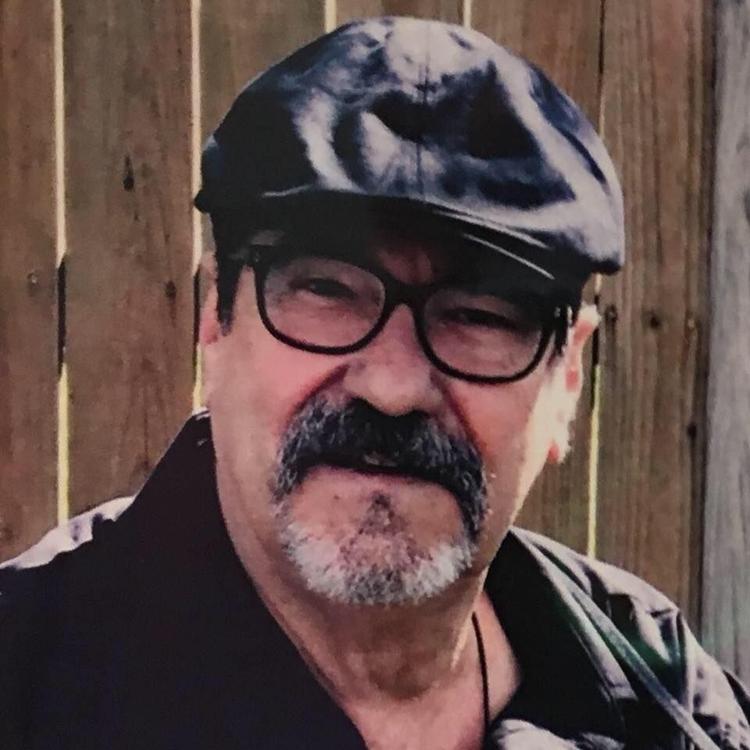 A local man can make artistic magic happen. All he needs is a little time, a block of wood, a knife and his life-long vision and love for our unique Cajun culture.
Larose man Sullivan Pierce has made hundreds of carvings in recent years — figures so detail-oriented that they almost look real.
Pierce is one of several locals to partake in the long-standing Cajun tradition, which he feels is important to helping people understand our way of life.
During the pandemic, Pierce sculpted an eagle, humming birds and other beautiful pieces. He said he wants younger locals to get involved, as well, to help spread the tradition and keep it alive for the next generation.
"I love the idea that I can help to continue our Louisiana decoy carving heritage," Pierce said. "I have enjoyed tutoring many beginner carvers. Encouragement is the key to keeping a beginner interested, and I've watched many carvers improve in their work just from a few good words about their work and what they could do to make it better."
For Pierce, his journey to the hobby is decades in the making.
As a young boy, Pierce said he was gifted a knife from his grandmother.
"She said every little boy should have a Jack knife," he remembers.
Pierce and the knife were inseparable. He said he whittled on "every stick he could find."
As he got older, Pierce was in the Boy Scouts and he started carving neckerchief rings and Totem poles.
More than 40 years ago, Pierce said he got a book on carving decoys, and he tried his hand at his first pieces.
"To my surprise, they looked good," Pierce said. "They were a pair of wood ducks."
So the hobby grew from there and into a passion.
Over the course of the past 40 years, Pierce has become a competitive carver, entering competitions around the state — many of which he earned top prize.
He said there's no real trick to his magic, adding that he believes it's a God-given talent.
"God gave me a talent to take a piece of wood and turn it into a thing of beauty," Pierce said. "And which of God's creations are the most beautiful? Birds."
Pierce said he doesn't have a favorite piece, adding that his favorite is always the one he's working on at the time.
He's done ducks, dogs, fish and even guns. One of Pierce's most memorable pieces is a replica of the punt gun Mr. Bob Faulk's father had hung up in his bar in Larose.
"There's some real history there," Pierce said.
Some take a few hours. Others take weeks or months — it just depends on the project and the vision for it.
"It's hard to pinpoint exactly how long it takes from start-to-completion," Pierce said. "There's just too many variables. Ducks come in all sizes and birds with habitats are small, but complicated and then there's the painting, and did I say that I hate to paint? I've spent as little as a couple of days to as much as 300 hours on a full decorative wood burned feathers and detailed paint job competition piece."
But it's a labor of love.
Pierce said he is going to continue his hobby for as long as God allows, and he wants others to follow with him. He said he is happy to help young carvers get started, and is always eager to give them advice or encouragement to keep pushing and perfecting his/her craft.
He recently started teaching his granddaughter the craft, and said that the future of the tradition lies in the next generation.
"I think God wants me to share my talents with the world and that makes me happy," Pierce said. "I have purpose."