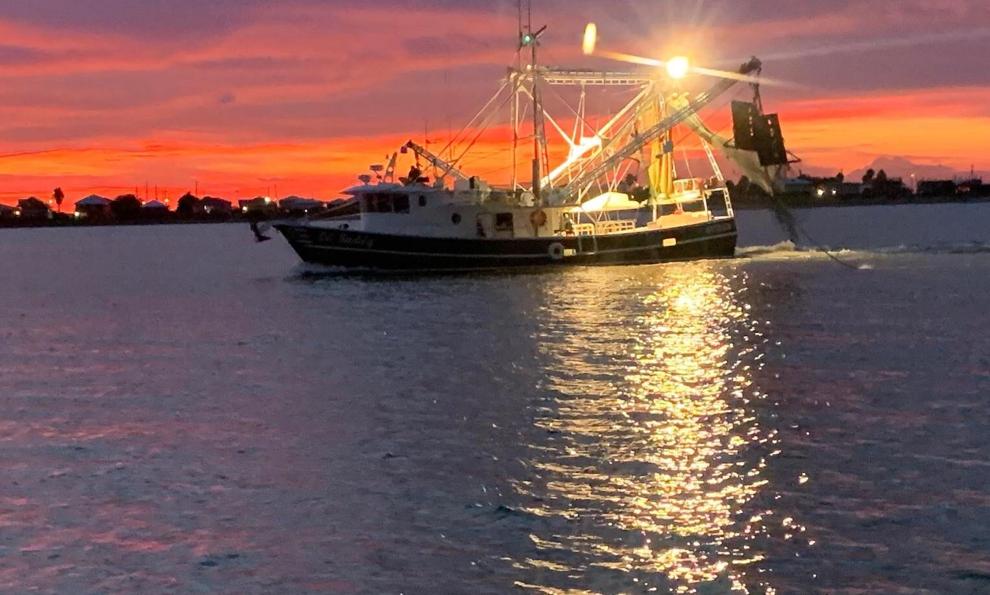 The seafood industry is constantly changing and evolving, and those on the water say that not all of that change is for the better.
But one local man said that while being a trawler isn't always easy, it's a labor of love.
Eric Hebert is a commercial shrimper who owns and operates Braxton Wayne Seafood — a business where he sells his catch of fresh Louisiana shrimp to locals looking to fill their freezers.
Hebert said his way of making a living is unique, but it's a passion. He said he plans to be on the water as long as God allows.
"Living off the water is amazing," he said. "It's quiet, peaceful and tranquil. It's a different life, for sure."
Hebert says he cannot remember a time when he wasn't a trawler.
As a kid, he said he remembers trawling with his father, Alcide Hebert during the summers. Eric purchased his first boat more than 30 years ago when he purchased a boat from Mr. Kurt Perez Sr., of Perez Net Shop. That was in 1990.
Since that time, Hebert has been persistent and has worked hard to perfect his craft. He said the key to being a good trawler is having a strong work ethic and a strong passion for your craft — two things he believes he possesses.
"For one, you have to love it because this is not a job, this is a lifestyle," Hebert said when asked what makes someone a successful trawler. "By that, I mean you're shrimping when you're out on the water and you're shrimping when you're home because there's always something to fix. And then there's discipline. Yes, you work for yourself, but you just can't work as you please. You have to miss out on a lot and you also, I feel, have to be able to adapt and change."
Adapting and changing are a large piece of the equation, because Hebert said the industry is always changing and evolving.
The boat Hebert captains today is far more technologically advanced than the boat he captained in 1990.
But, unfortunately, as the career has become more advanced, one thing that hasn't evolved is the price in which the catch sells for — the No. 1 problem that Hebert said the industry has at this time.
"The industry has changed a lot over the years — the technology in the wheelhouse to the material the nets are made with, that's all improved," he said. "But the product price is decades behind. We sell shrimp for less now than we did in the 1990s."
Hebert said it's because of those struggles with price that he believes the future of the seafood industry in our community is uncertain.
Hebert said he believes the seafood industry is vital to our community, but he can't predict what it might look like 15-20 years from now because fewer younger people are choosing to work on boats.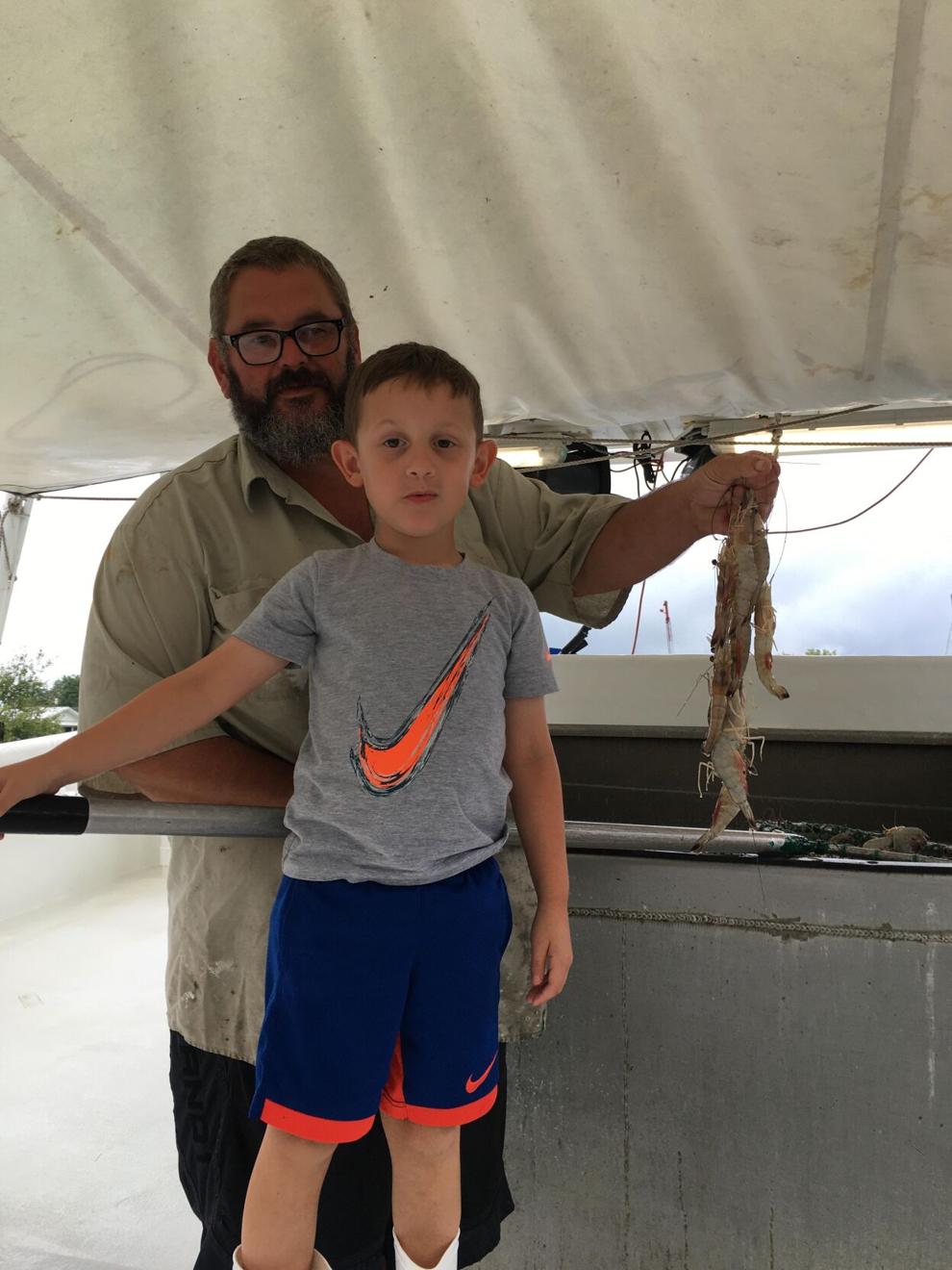 And frankly, Hebert said, he can't blame them.
"This tradition is very important to keep alive," Hebert said. "It's what this small community was built on. But it's dying off quickly because the younger people are not getting into the industry. But you cannot blame them. It's hard to start with a boat note, insurance, all the regulations we face and then to top it off, the low shrimp prices."
Hebert said he hopes and prays that things change because nothing would mean more to him than to pass down his business to his grandchildren someday. To work with them, he said, would be something that would make him proud.
"I plan to be on the water as long as my health allows me to," Hebert said. "And hopefully, my grandson takes over one day and I sit on the dock selling the product he produces. That's who our dock is named after, Braxton Wayne Seafood."
To contact Braxton Wayne Seafood, contact (985) 291-3280.