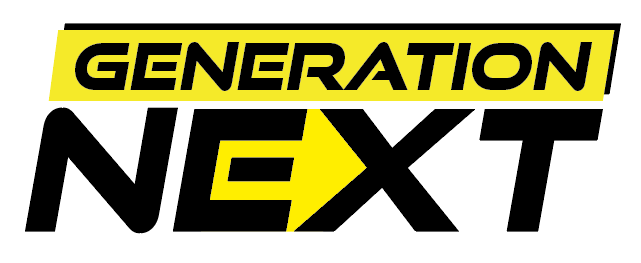 The 2020-2021 school year marks a year unlike any other for us as we slowly get comfortable acclimating into our new normal. 
We, at The Lafourche Gazette understand and appreciate the challenges that are coming with this extraordinary school year and we're aiming to show our appreciation to some of our local high school students who are pushing forward toward adulthood in this trying time in our world.
Today, we launch what we're calling our Generation Next series. 
In this series, we're aiming to spotlight local high school-aged children who are going above and beyond in both the classroom and in their respective school communities to make an impact and set themselves apart during this trying time.
This week, we've spotlighted four students from South Lafourche, Central Lafourche, Thibodaux and E.D. White High Schools.
Upcoming editions will also incorporate Virtual Academy and Grand Isle High School.
"We understand that this school year is a challenging one … one of, if not the most challenging year in the history of our community," said Gazette Owner/Publisher Addy Melancon. "So we wanted to do our part to show appreciation to all of that hard work our students are doing and give them a chance to be recognized for shining bright in this extremely unique and difficult time.
"We are going to be working with all of our area schools in the coming weeks to generate nominations for future issues."
We'd like to thank the Lafourche Parish School District and also the Diocese of Houma-Thibodaux for their hard work, as well, allowing for the school year to go off without a hitch so far in our community.