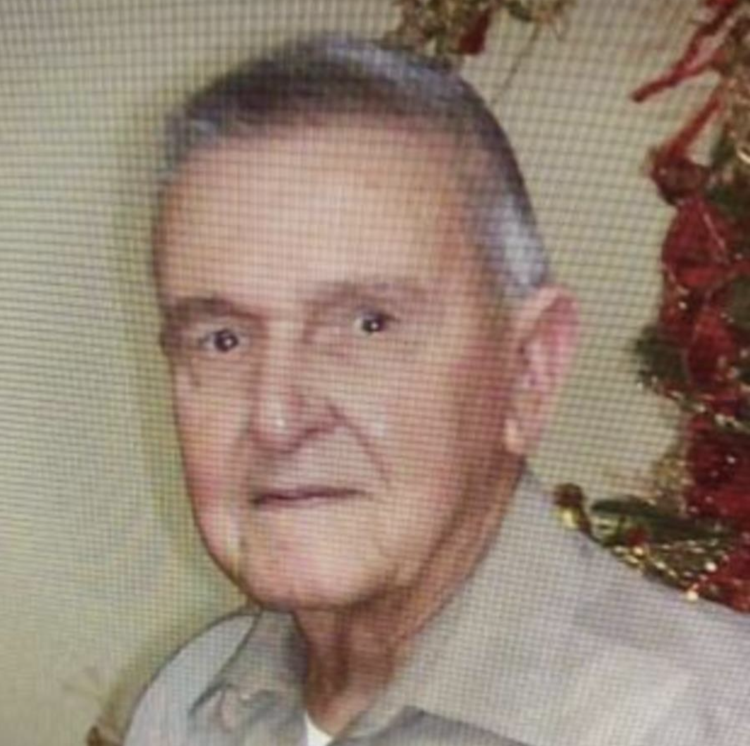 Albert Danos, 94, a native and resident of Larose, LA, passed away on Monday, October 19, 2020.
Visitation will be from 8:30 am until 11:15 am on Friday, October 23, 2020 at Falgout Funeral Home, Lockport, LA. A Mass of Christian Burial will be celebrated at 12:00 pm at Holy Rosary Catholic Church, Larose, LA., with burial to follow in the church cemetery.
He is survived by his wife of 73 years, Della Mae Cheramie Danos; son, Scott Danos (JoMel); daughters, Shirley Walker (Tim) and Barbara Christen (Panky); grandchildren, Troy Sampey (Stephanie), Tait Sampey (Jennifer), Addy Melancon (Lynn), Eric Christen, Ty Sampey (Tiffany) and Ashley Danos, great grandchildren, Brock Sampey, Brooke Travis (Austin), Angelique Legendre, Angelle Legendre, Trittnie Sampey, Madison Sampey, Trey Sampey, Baylon Sampey, Rustyn Duet and Brooklyn Messer and great-great grandchildren, Hayzlee Travis and Emoree Travis.
He was preceded in death by his parents, Widless and Elvire Autin Danos; brother, Gilbert Danos and sisters, Clothilde Pitre, Odette Orgeron and Joyce Dempster.
Falgout Funeral Home is in charge of arrangements.