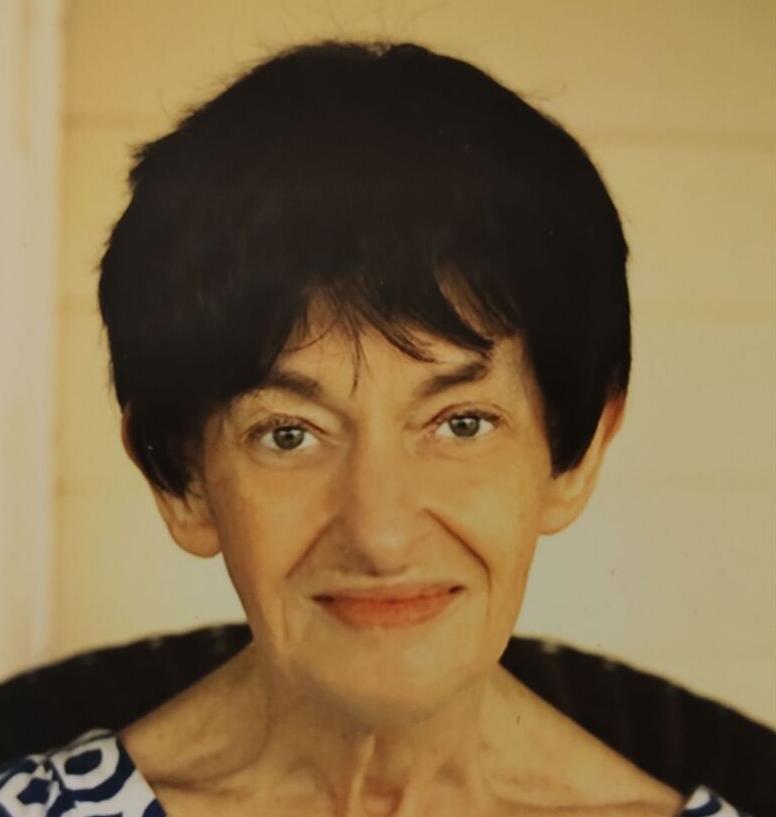 Alice Mae Orgeron, age 69, passed away on Sunday, June 19, 2022 at 7:50 a.m. She was a native of Valentine and a resident of Lockport, LA.
Relatives and friends are invited to the visitation at Holy Savior Catholic Church on Thursday, June 23, 2022 beginning at 9:00 a.m. until a Mass of Christian Burial at 11:00 a.m. with burial following in church cemetery.
Alice is survived by her brothers, Esnair Orgeron Jr. and wife, Amanda, Norman Orgeron Sr. and wife, Rose, Roland Orgeron, and Ray "Black" Orgeron and wife, Cathy; sisters, Mary Evans, and Rose Mae Tranchina; and brother-in-law, Byron Arceneaux. 
Alice was preceded in death by her parents, Esnair Sr. and Rosie Chiasson Orgeron; brothers, Ronald Orgeron and wife, Jean, Norris Orgeron, and Melvin Orgeron; sisters, Betty Arceneaux, and Anna Mae Arcement and husband, Levy; and brothers-in-law, James Willie Evans, and Warren Tranchina; and sister-in-law, Brenda Orgeron.