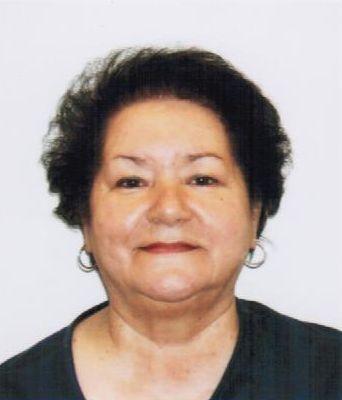 Barbara D. Marlbrough, 76, a native and resident to Golden Meadow, passed away on Monday, June 7, 2021.
Visitation will be held at Our Lady of Prompt Succor Catholic Church, in Golden Meadow, on Friday, June 11th from 9 a.m. until service time. A Mass of Christian burial will be celebrated at the church at 11 a.m. with burial to follow in the church cemetery.
Barbara is survived by her husband of 46 years, Dallas Marlbrough; daughters, Pauline Fremin (Christopher Falgout), Suzie Rodrigue (Aaron); grandchildren, Steven Fremin (Kayla), Eden Rodrigue; brothers, Kennon, Randy and Wade Danos; sister, Lou Anne Allemand.
She was preceded in death by her parents, Leonce and Mary Lou Danos; and son, Stevie Dufrene.
Barbara enjoyed dancing and spending time with her grandchildren.
In lieu of flowers, Masses preferred.
Falgout Funeral Home is entrusted with arrangements.