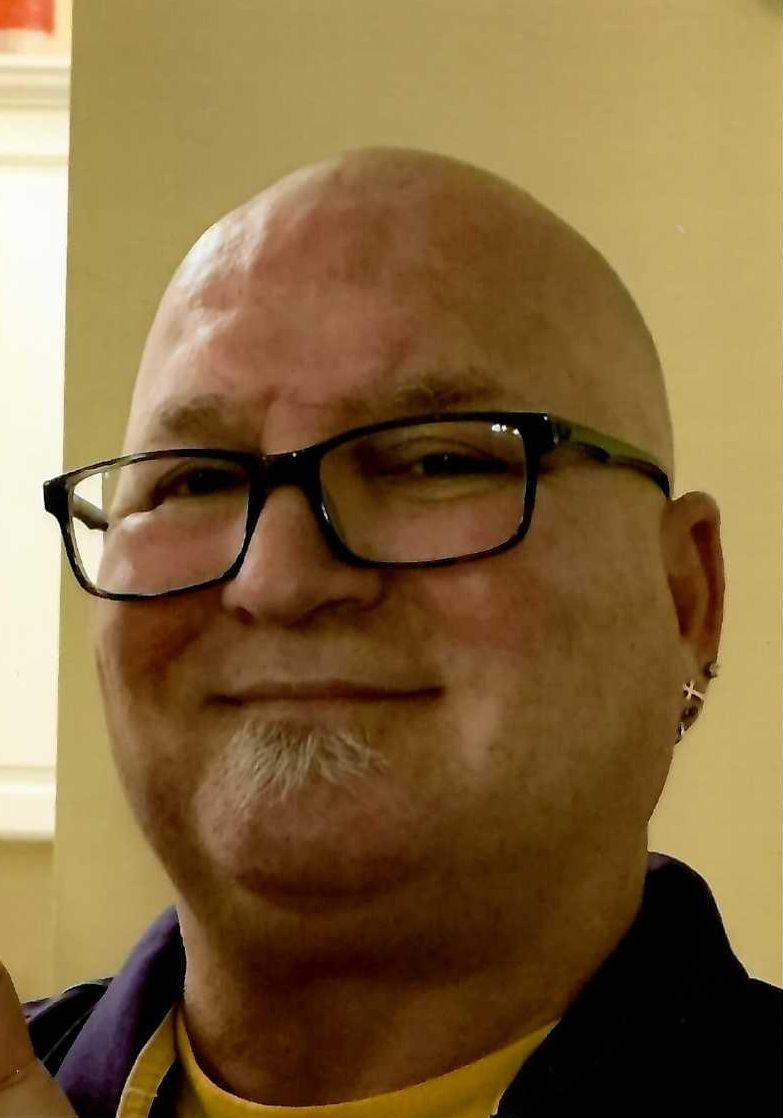 Barry V. Guidry, 55, a native of Cut Off and resident of Larose, passed away on Monday, March 1, 2021.
Visitation will be held at Samart-Mothe Funeral Home, in Cut Off, on Wednesday, March 3rd from 5-8 pm and will continue on Thursday from 8:30 am until 10:30 am. A Mass of Christian burial will be celebrated at Holy Rosary Catholic Church, in Larose, at 11 am with burial to follow in the church cemetery.
Barry is survived by his wife of 38 years, Lisa Pitre Guidry; sons, Kelsi Guidry (Kassi), Taylor Guidry (Emilee), Jady Guidry (Taylor); 4 grandchildren, Henry, Heidi, Kate and Liam; mother, Daisy Cheramie; sisters, Rachelle Guidry and Kristina Hebert (Edmond); father and mother-in-law, Ecland and Della Pitre and numerous nieces, nephew and Godchildren.
He was preceded in death by his father, CJ Guidry; and grandchild, Haylee Guidry.
Barry was a professional boxer in the 1980s and 1990s. He had over 100 amateur fights and was inducted to the 2011 Hall of Fame Boxer with the USA Boxing Southern Association. He retired with a 9-2 record in 11 professional bouts - most of them in our area.
Samart-Mothe Funeral Home is entrusted with arrangements.