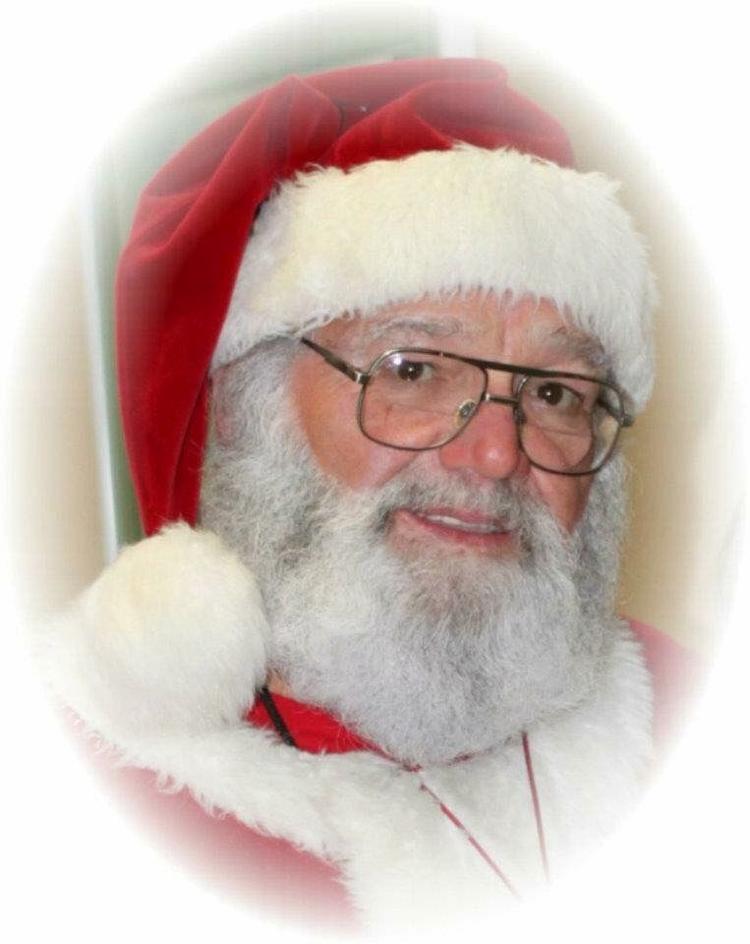 Bob Allen Faulk, 76, a native and resident of Larose passed away on Friday, December 25, 2020.
A Memorial Mass will be held on Saturday, January 2nd, at 11:00 a.m. at Our Lady of the Rosary Catholic Church in Larose with burial following in the Church Cemetery.
Mr. Bob is survived by his daughters, Stacey Faulk (David "Boo" Smith), Kelly Faulk Guidry, and Casey Faulk Collette (Marc); grandchildren, Ashley Nicole Faulk (Jed Lorraine), Jera Faulk Angelette (Cody), Brock Bennett (Chelsey), Scott James Faulk, Olivia Guidry, Toney Callais (Ross Duet), Justin Collette (Katheryn), Ian Guidry, Andrea Guidry, Victoria Collette, and Cassie Faulk; 17 great grandchildren; sisters, Dian Faulk Richoux (Jimmy), Faye Faulk Matherne (Pat) and sister-in-law, Susan Faulk.
Mr. Faulk was preceded in death by his wife, Deanna M. Faulk; son, Scott Anthony Faulk; parents, JC and Hazel Faulk and brothers, Jim and Richard Faulk.
Of Bob's many Passions, his favorites were serving others and being Santa Claus. He was Pappy Claus to his children and grandchildren, but to the children that crossed his path from Bayou Lafourche to San Antonio, Texas, he was Santa Claus whether it was Christmas Season or not. He also loved to cook! Mostly Gumbo and Jambalaya, but he would cook anything anyone asked. If there was a need, he was there no questions asked, and no recognition needed.
He was very loved by his family, friends, and extended family in the community. His family wishes to thank family, friends, and everyone who prayed for Bob during this time. Additionally, thanks to Lady of the Sea and Ochsner Medical Center for the phenomenal care he received.
For the 2020 Christmas season, Santa has delivered his last gifts and is now home in Heaven to rest with his loving wife and son. We love you so much Daddy/Pappy.
Services by Samart-Mothe Funeral Home.