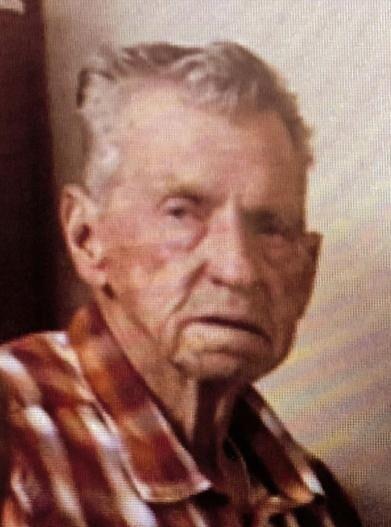 Bobby J. Plaisance, Sr., 72, a native and resident of Larose, LA, passed away on Tuesday, October 5, 2021.
Visitation will be from 9:00 a.m. until 11:00 am on Friday, October 15, 2021 at Falgout Funeral Home, Raceland, LA. A memorial service will be held at 11:00 a.m.
He is survived by his wife of 52 years, Emelda; his son, Bobby Jr. and daughter, Charlene P. Luna (Arnulfo); grandchildren, Jonnie, Jasmine, Kylie, Madison, Carlos and Bralynn; great grandchildren, Laine, Briar, Rylee and Zyler; sisters, Barbara P. Cole (Russell), Earline Chouest and Deborah P. Lagrange (Jerry)
He was preceded in death by his parents, Didier and Marceline B. Plaisance; sister, Darlene P. Breaux; and brother, Garry A. Plaisance; brother-in-law, Luke Chouest, Jr.; and nephew, Brian Breaux, Jr.
Special thanks to Dana Jo Lefort for all her love, help and support she has given to our family. Also special thanks to the doctors and staff of Heart of Hospice for their care and compassion.
Falgout Funeral Home is in charge of arrangements.