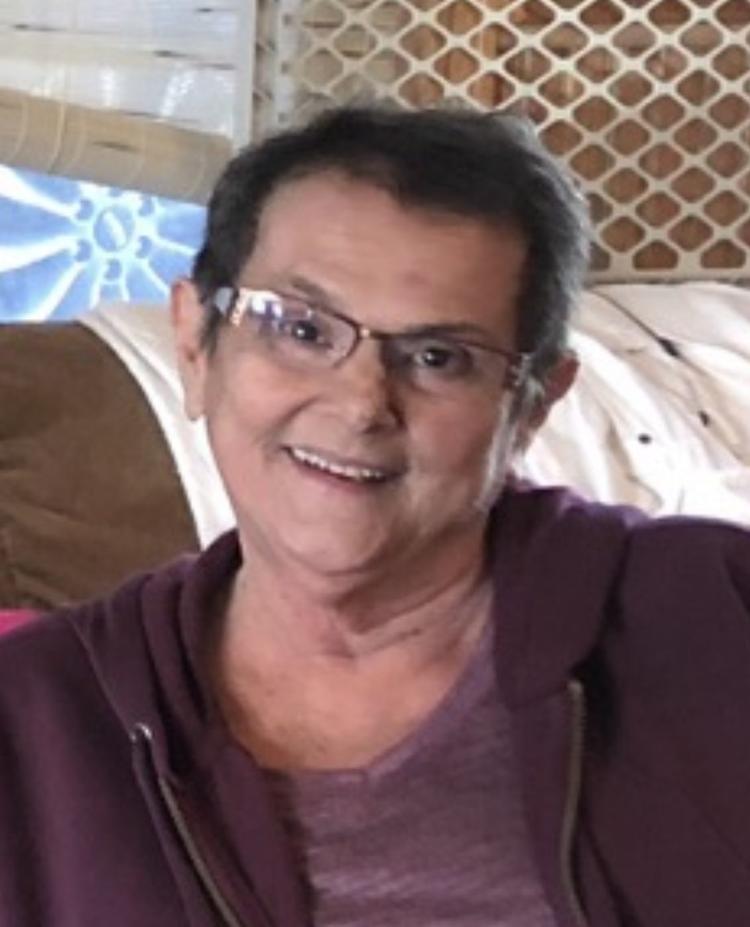 Cathy Duet Rebstock, 61, native and resident of Cut Off passed away on June 24, 2020.
A visitation was held at Samart-Mothe Funeral Home in Cut Off on Saturday, June 27 from 8:00 a.m. until 9:45 a.m. with procession following to Sacred Heart Catholic Church of Cut Off for Funeral Mass at 10:00 a.m. with cremation following.
She is survived by her husband of 42 years, Morris "Bubba" Rebstock, Jr.; daughters, Ashley Lee, and Janie Naccio; sons-in-law, Blaine lee, and Victor Naccio; grandchildren, Tucker, Whitney, Vince and Wyatt; sisters, Susan, Gloria, Charlene, Connie and Renetta; her mother, Loretta; and mother-in-law, Gladys Rebstock; and many nieces and nephews.
She is preceded in death by her father, Eroy Duet; brother-in-law, Gary "Moose" Bruce Sr.; maternal grandparents, Wiltz and Liza Picou; paternal grandparents, Leon and Felicia Duet; and father-in-law, Morris Rebstock, Sr.
She was a loving wife and mother, and her grandkids were her world. She loved traveling and being with her family and friends.
Services by Samart-Mothe Funeral Home.