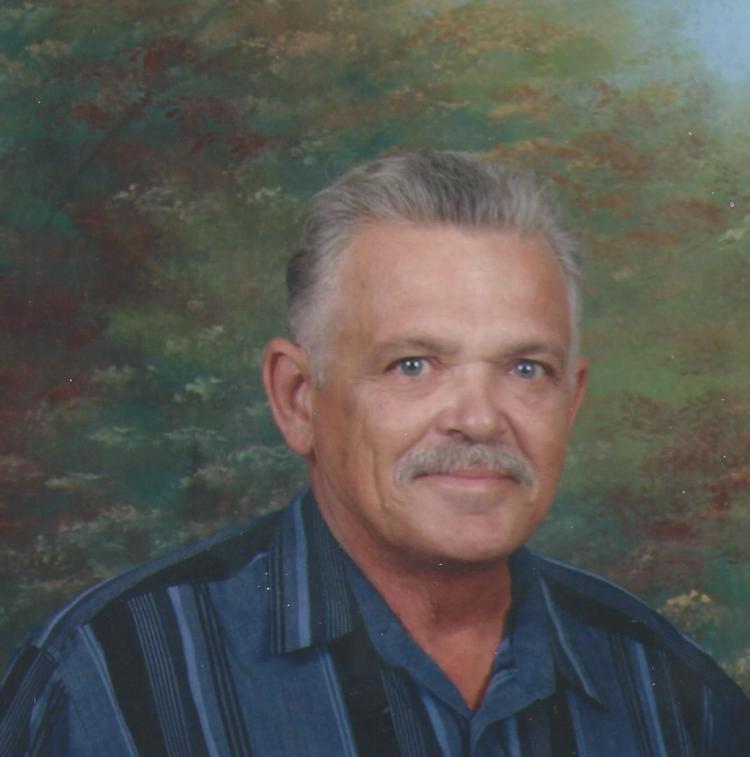 Chauncey "Pookie" A. Serigny, Sr., 63, a native and resident of Golden Meadow passed away on Saturday, June 13, 2020.
A visitation will be held at Falgout Funeral Home in Galliano on Tuesday, June 16, 2020 from 10:00 a.m. until 12:30 p.m. A blessing will be held in the funeral parlor at 12:30 with procession following to Our Lady of Prompt Succor Catholic Church for a Funeral Mass at 1:00 p.m. and burial following in the Church Cemetery.
Mr. Chauncey is survived by his wife of 45 years Faith F. Serigny; sons, Chauncey Serigny Jr., Chaney Serigny (Ashley); grandchildren, Cullen, Madyson, Morgan, and Elias, sisters, Yvonne, Sandy (Darrel), and Julie; and brother, Corey.
Mr. Serigny was preceded by his grand daughter Alivia; parents, Eunice Sr. and Laura; siblings, Eunice Jr., Jo Ann, Rhoda, and Yvette.
He was a tug boat captain since he was 18 years old, he enjoyed telling jokes, playing pranks, enjoyed playing guitar, was good with computers, and loved his family especially his grand-kids.
Services by Falgout Funeral Home Galliano.