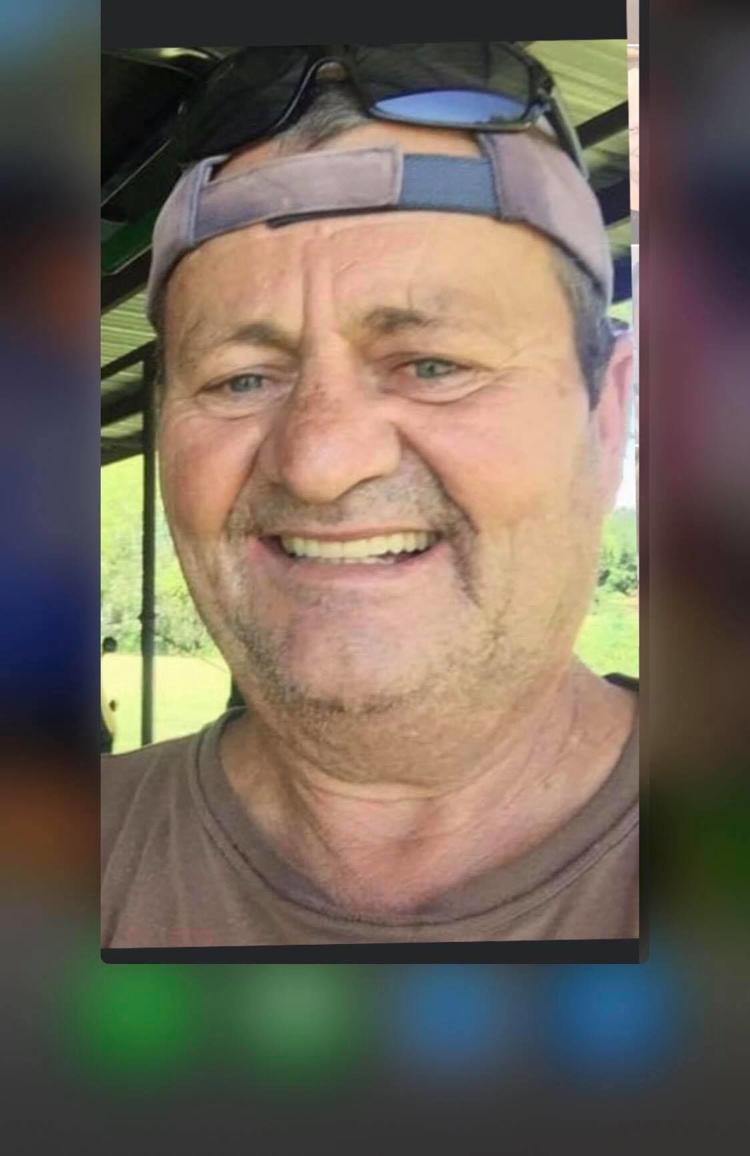 Clifton "Cougar" Breaux, 59, passed away on May 15, 2020.  A mass of Christian Burial will take place at Holy Rosary Catholic Church on Saturday, May 23, 2020 at 10 a.m. with burial following at Holy Rosary Cemetery.
He is survived by his sisters, Ellen (Leroy) Brandow, Mary Kyzar, Katie (Chris) Brunet, Carla (Wilton) Billiot; brothers, Andrew Breaux, and Teddy (Anna) Breaux; 6 Nieces; and 7 Nephews.
He was preceded in death by his parents, Clifton Breaux and Iona Savoie Breaux.