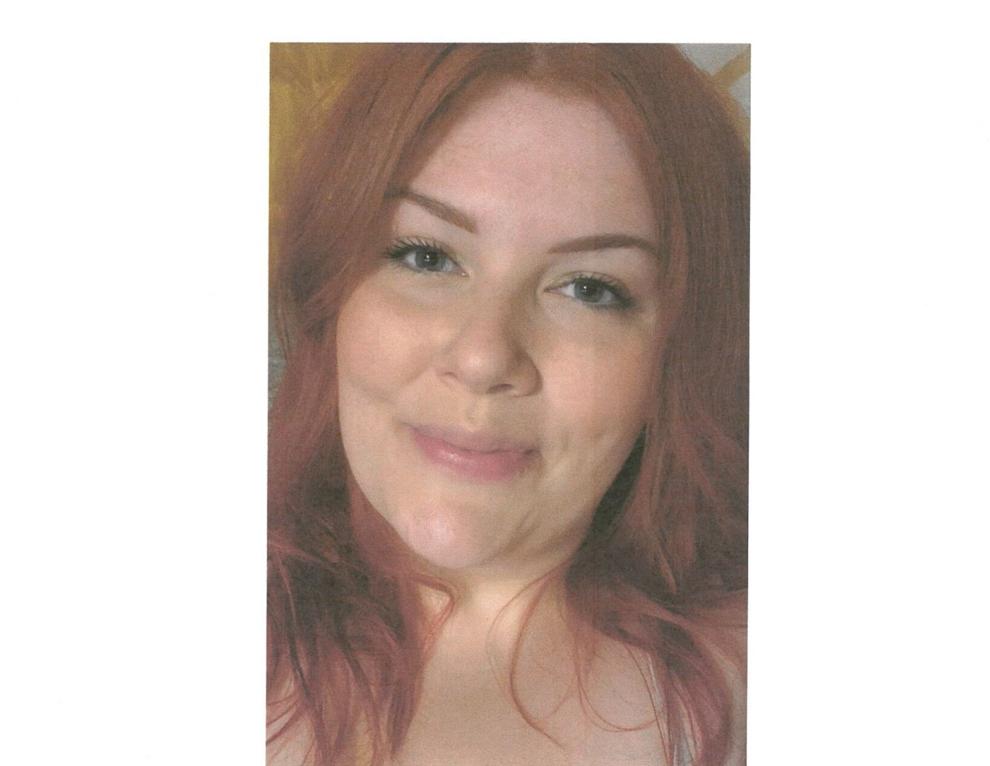 Courtney Renee Rogers, age 33, formerly of Galliano, Louisiana, left our world unexpectedly on Tuesday, September 7, 2021. 
She is survived by Don, "Yogi," Anthony Rogers, father; Betty Delaune Miller, mother; Michael Miller, stepfather; Crissy Rogers Czerny, sister; Megan Marie Rogers, sister; Don Anthony Rogers, Jr., brother, Zimmi Plaisance, niece; Zade Kibodeaux, nephew; Oak Czerny, nephew; Mary Matherne Delaune, grandmother; Lupin, her beloved companion; Sarah Gisclair, best friend; and many other cherished friends.
Courtney was born on August 17, 1988, to Don, "Yogi," and Betty.   She graduated from South Lafourche High School in Galliano in 2006, and she received a BS in Interdisciplinary Studies from Nicholls State University in Thibodaux in 2013.  She later received an AS of Science in 2014, and a BS in Petroleum Technology in 2015.  She had hopes of pursuing a teacher's certification to teach art and a master's degree to go into art therapy.
Courtney was a devoted daughter, sister, aunt, and friend.  She had a passion for the arts and was renowned for her service to others.
Family and friends are invited to attend a memorial service beginning at 5 PM on Friday, September 24th, at the pavilion at Lafourche Central Market, 4484 LA 1 at US 90, Raceland, Louisiana 70394.  Visitation will be from 5 PM to 6 PM, service from 6 PM to 7 PM, ending with a memorial sky lantern release at sunset.