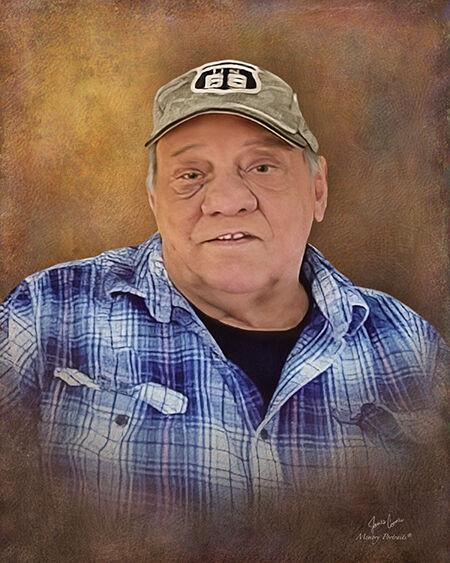 David Joseph LeBlanc passed away at 8:15 a.m. Monday, January 18, 2021 at the Baton Rouge General Medical Center-Mid City in Baton Rouge, La. He was 74 years old, a native of Cut Off, La. and a resident pf Convent.
Visitation at Ascension Funeral Home, 426 W. River St., Gonzales, La. On Saturday, January 23rd from 1:30 p.m. until memorial service at 3:30 p.m.
He is survived by his wife, Donna Fuselier LeBlanc; son, Jason LeBlanc (Serina); daughters, Sharon Matherne (Brock), Wendy Dufrene (Audie); stepsons, Robert Covel Jr., (Jacquelyn and her son, Wesley Smallwood), Bradley Covel Sr. (Maria); grandchildren, Mindy Badeaux, Bradley Covel Jr., Monique Covel, Jordan Dufrene, Charlie Matherne, Brianna LeBlanc, Bailey LeBlanc, Blake LeBlanc; eight greatgrandchildren, numerous nieces and nephews; sister, Carolyn Gaudet (Norman); brothers, Caroll LeBlanc (Carol) and Dale LeBlanc.
Preceded in death; parents, Louis and Annie LeBlanc; brothers, James LeBlanc and Russell LeBlanc.
In lieu of flowers, memorial donations can be made to the gofundme.com in memory of David LeBlanc.