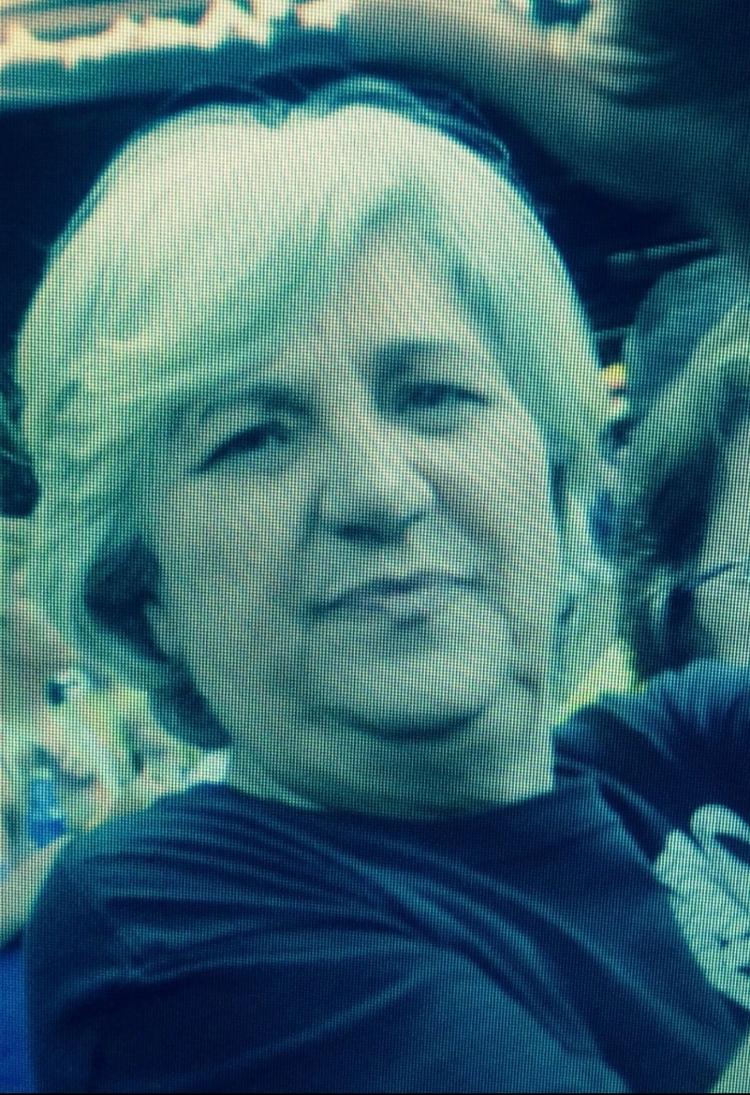 Deborah Ann Melancon, 67, a native of Valentine and resident of Larose, passed away on Thursday, January 7th, 2021.
A Funeral Mass will be held at Our Lady of the Rosary in Larose on January 13th, 2021 at 11:00 am with burial following in the Church Cemetery.
Ms. Deborah is survived by her brothers; Linton "Tickie" Melancon, Larry Melancon (Jean), Donald "Boz" Melancon (Emily), and sisters-in-law; Janet Melancon, and Diana Melancon, brother-in-law; Chris, godchildren; Faith Green, Alison Alario, Melanie Bourque, Jason Trosclair, and Nick Arcement, and many beloved nieces and nephews.
Ms. Melancon was preceded in death by her parents; Alicidian "Black" Melancon and Melantine Rodrigue Melancon, brothers; Herman "Mim" Melancon, and Ted Melancon, sisters; Rohelen Shroyer (Bill), Mae Eschete (Nolan), Dora Jane Melancon, Mary Joyce Trosclair, and sister-in-law; Elaine Melancon.
She was an incredible athelete, Christmas decorator, amatuer carpenter, jack of all trades and everyone's favorite baby sitter. She loved unconditionally and told you like it was. She was very giving and would give you the jacket off her back. You always knew where you stood with her, and even though she was tough, you knew she loved you.
Services by Falgout Funeral Home Galliano.