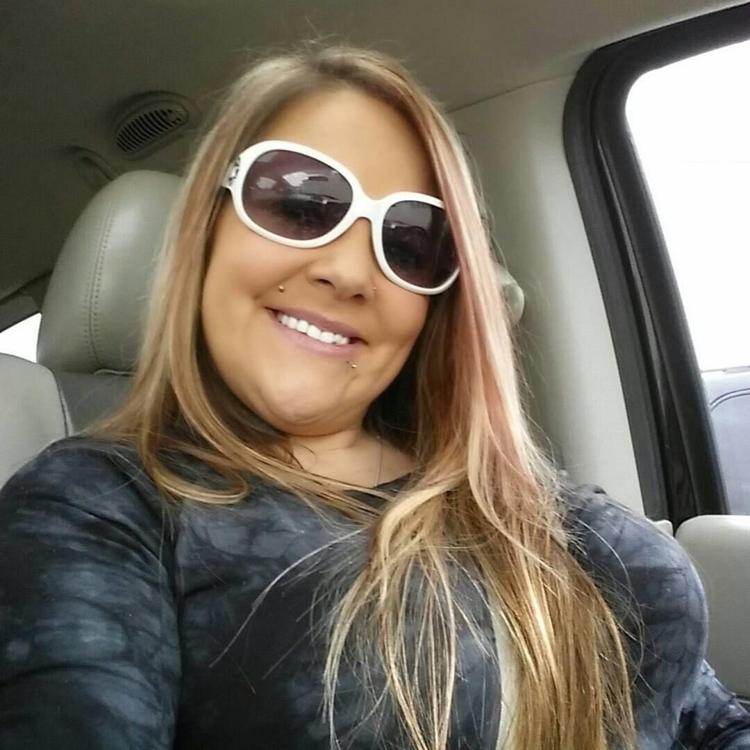 Dione Lynn Cheramie, 40 a native of Raceland, La. and resident of Golden Meadow, La. passed away on May 21, 2020.
Dione is survived by her children, Austin (Shelby) Champagne, Hunter (Jasmine) Champagne, Noah Cheramie, Blayze Pitre and Emma Pitre; mother, Darlene Adams (Jerry) Edwards; step-mother, Pauline Cheramie; grandmother, Enola Adams; brother, Danny (Neely) Cheramie.
Dione was preceded in death by her father, Danny Cheramie; and grandfather, Forest Adams.
Samart-Mothe Funeral Home entrusted with arrangements.