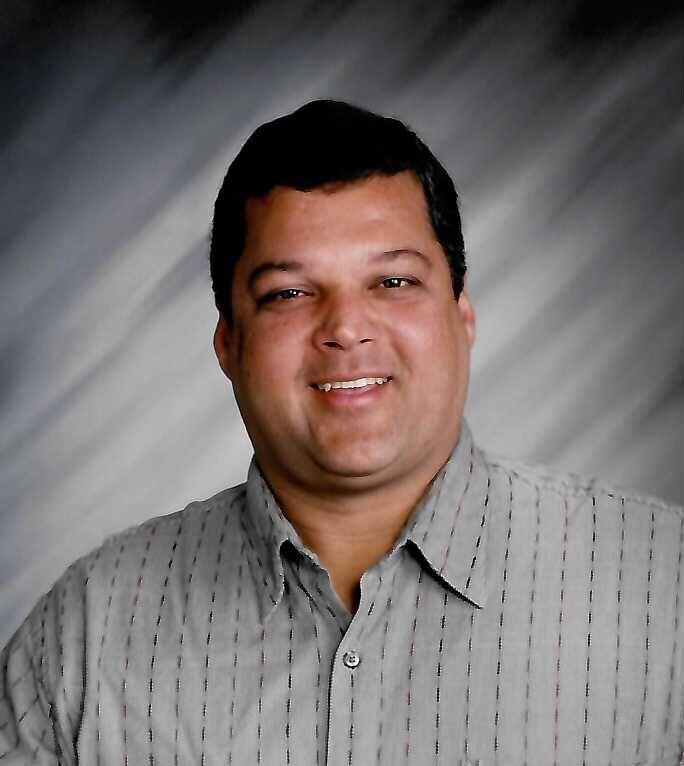 Edward "Eddie" Bradberry, 63 a native and resident of Grand Isle, La. passed away on Wednesday, July 14, 2021 with his loving family at his side.
Visitation will be Monday, July 19, 2021 at Our Lady of the Isle Catholic Church from 10:00 a.m. until service time. A Mass of Christian burial will be celebrated at 12:00 noon at Our Lady of the Isle Catholic Church with burial in the church cemetery.
Eddie is survived by his soulmate, angel, and the true love of his life, Ruth Alack; brothers, Lester, Leon, Sr., Johnny, and Guy Bradberry; sisters, Ruth Guillot, Eula Mae Copeland, Ann Driscoll, Brenda Ringo, Bonnie Bradberry, Esther Flagg and Tammy Matherne.
Eddie was preceded in death by his parents, John and Olivia Santiny Bradberry; brother, Wilson Bradberry; and sister, Anastasia "Tazie" Bunten.
Eddie was a police officer for many years. He was extremely proud to serve the community of Grand Isle that he loved so dearly. He later was chosen by the community to serve as their Chief of Police, which he accepted as an honor. Eddie had a gentle spirit and a loving soul, a natural caregiver who never met a stranger. He will be missed by all that knew him. His family would like to personally thank Journey Hospice for their care, love and support throughout his illness.
In lieu of flowers donations may be made to Diabetics Research.