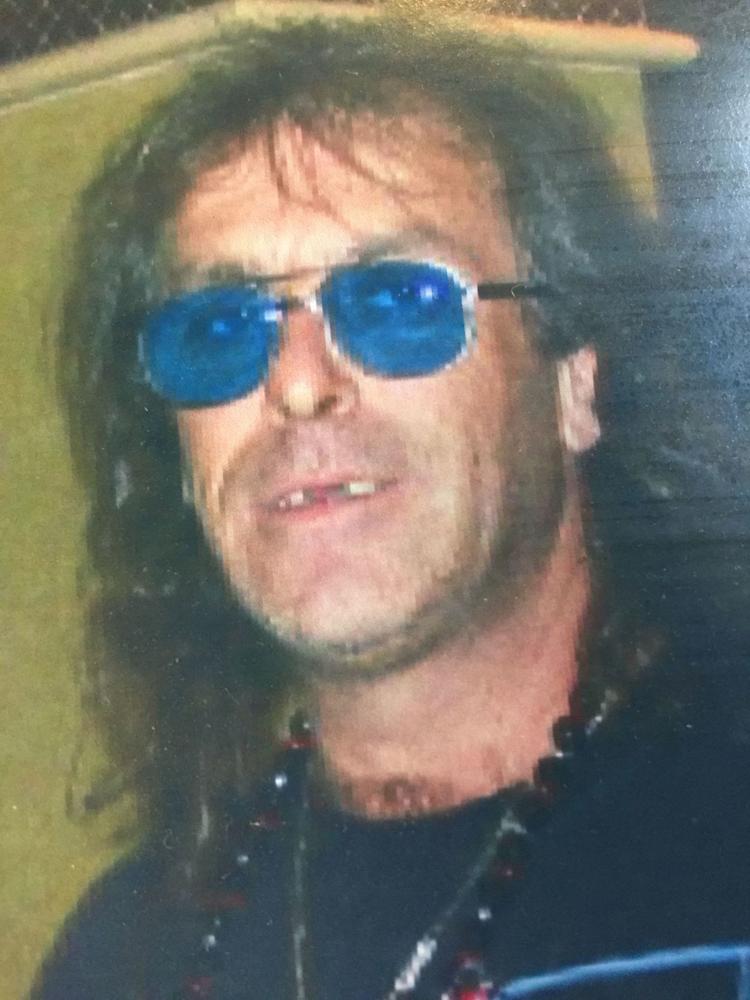 Gary P. Delaune, 57 a native and resident of Cut Off, La. passed away on Friday May 22, 2020.
Visitation will be Tuesday from 5:00 p.m. until 8:00 p.m. at Samart-Mothe Funeral Home and a Mass of Christian will be held on Wednesday at Sacred Heart Catholic Church with burial at Sacred Heart Catholic Cemetery.
Gary is survived by his siblings, Ted Delaune, Kay Ann Dupre, Essie M. Delaune and Rose Hebert.
Gary was preceded in death by his parents, Alton Joseph and Essie Kraemer Delaune; brothers, Alton Delaune, Jr. and Larry Delaune.
Gary loved his family and friends.
Samart-Mothe Funeral Home entrusted with funeral arrangements.