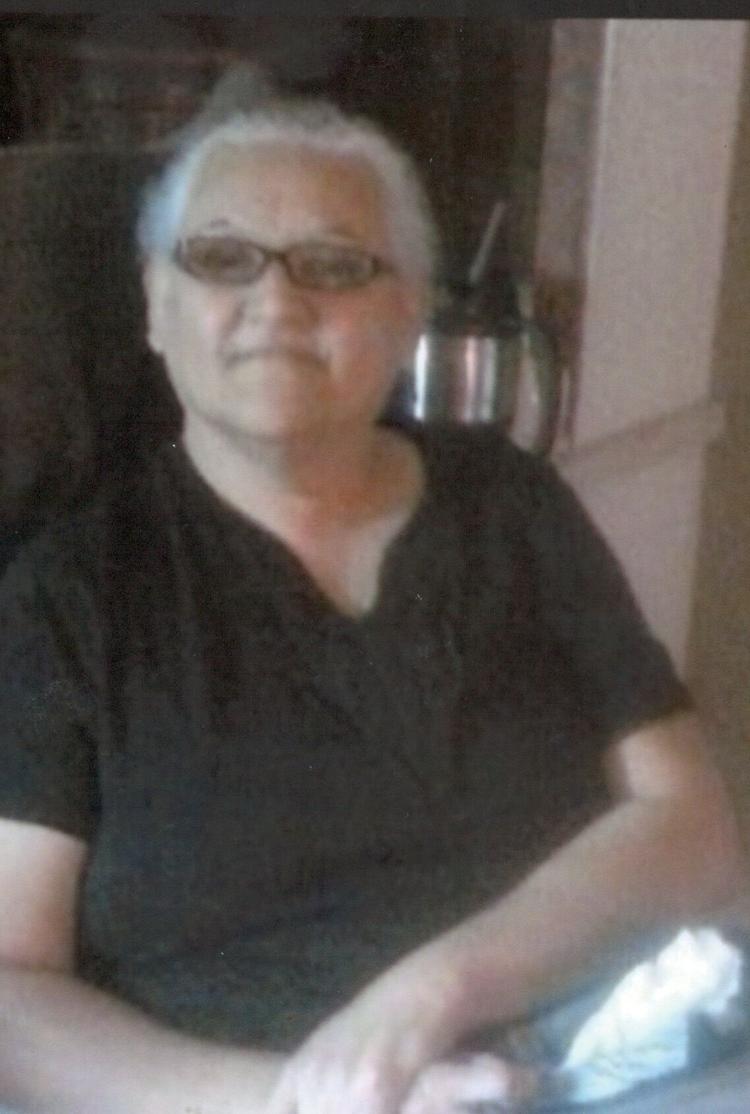 Gay M. Cheramie, 58, a native and resident of Galliano, LA passed away on May 28, 2020.
She is survived by husband, Dudley Cheramie; children, Paul Guidry (Melodia), and Shannon Guidry; step-son, Greg Cheramie (Jerrica) and Toby Cheramie; numerous grandchildren and great grandchildren; brother, Andre Moliniare (Monica); sisters, Cornelia Plaisance (Ernest), Alison Moliniare and Catina Mason (Robert); numerous nieces and nephew.
She was preceded in death by her parents, Andrew Moliniare, Sr. and Jessie Etheridge; brothers, Leonard Moliniare, Nicodemus Moliniare and Carol Moliniare; and sisters, Golda Kirovac.
She will be missed.
Samart was entrusted with arrangements.