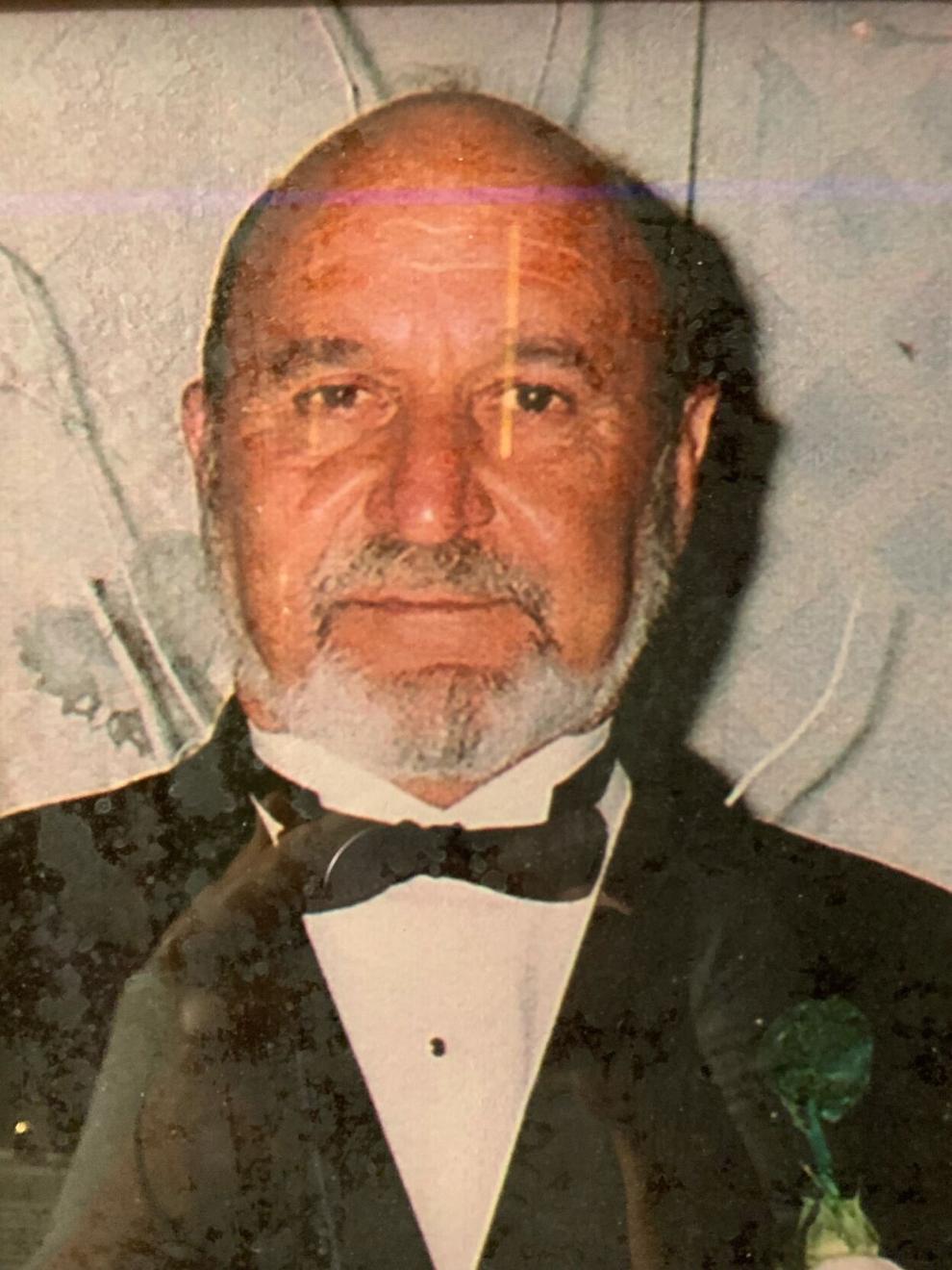 Gerald J. Hebert, a native and resident of Larose, LA, passed away on Monday, September 20, 2021 on his 77th birthday.
Visitation will be from 8:30 a.m. until 10:45 a.m. on Monday, September 27, 2021 at Falgout Funeral Home, Raceland, LA.  Immediately following, a mass will be celebrated at St. Hilary Catholic Church in Raceland, LA, with a Christian Burial to follow at Holy Rosary Cemetery, Larose, LA.
He is survived by his wife, Ludia C. Hebert; son, Tate Hebert (Lacey); daughters, Rhonda Savoie (Keith), Wendy Curole (Nathan), Misty Robichaux (Thad), step-daughters, Cheri Dufour (David) and Sher Boudreaux (Michael); brother, Troy Hebert; sisters, Gloria Vizier, Kathy Gaubert, Shelia Hebert; 15 grandchildren and 7 great grandchildren.
He was preceded in death by his parents, Lawrence and Cora Hebert.
Gerald was a loving husband, father, grandfather and buddy who loved spending time with his family, especially dancing with his wife. He was an avid outdoorsman who enjoyed spending time on the water. He was a jack of all trades. He was blunt and straight forward, but had a heart of gold. 
Falgout Funeral Home is in charge of arrangements. 
In lieu of flowers, please consider donating to the American Cancer Society.