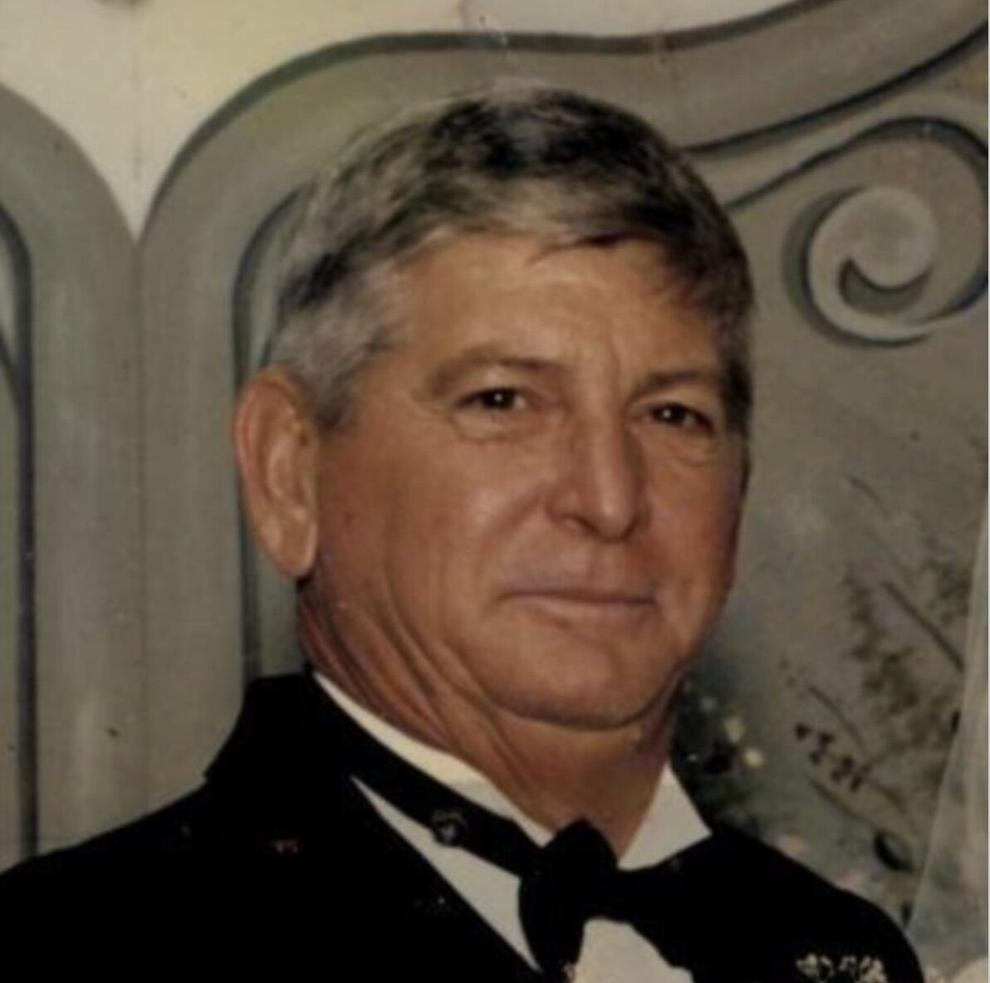 Jack Fillinich, 80, a native and resident of Golden Meadow, LA, passed away on Sunday, October 10, 2021.
Visitation will be from 9:00 a.m. until 11:00 a.m. on Wednesday, October 13, 2021 at St. Joseph Catholic Church, Galliano, LA. A Mass of Christian Burial will be celebrated at 11:00 a.m with burial to follow in Our Lady of Prompt Succor Cemetery, Golden Meadow, LA.
He is survived by his son, Tony Fillinich (Nancy); daughters, Rachel Terrebonne (Kline), Cindy Guidry (Chris) and Phyllis Fillinich (Brandon); brother, Dick Fillinich, Sr.; grandchildren, Brody Terrebonne, Sarah Williams, Cade Guidry, Ellie Guidry, Joni Alario, A.J. Fillinich, Logan Melancon and Jacke Melancon; great grandchildren, Nattie Alario, Beau Terrebonne and 3 on the way.
He was preceded in death by his wife, Geraldine Fillinich; brother, Steve Fillinich and sister, Thelma Lynch.
Falgout Funeral Home is in charge of arrangements.