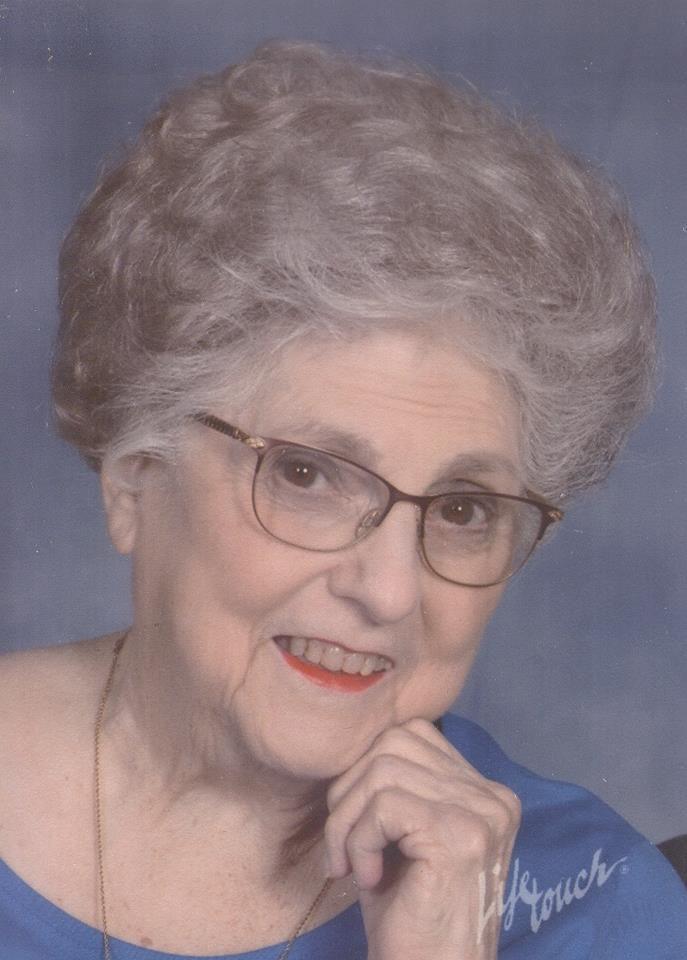 Janice Melancon Grammer, 82, a native of Cut Off, LA went to our Heavenly Father on March 24, 2020.
A Funeral service will be celebrated at a later date.
She is survived by her daughters: Jackie (Paul) Cheramie, Angela (Ron) Mitchell, Beth (Peter) Cheramie and daughter-in-law Joycelyn Ledet Grammer; grandchildren: Lisa Grammer, Scott Grammer, Jay (Dominique) Schexnayder, Lexy Schexnayder (friend) Heather Parfait, Misha (Chad) Jackson, Luke Cheramie, Jean' Paul Cheramie (fiancée) Caitlyn Riche; great granddaughter Rian Grammer, great grandsons Gabe and Reed Schexnayder, and Dominic Jackson; one sister Rosalind (Pierre) Allemond; one niece, one nephew; three great nieces, one great nephew; one great-great nephew; one great-great niece; five step grandchildren, and eight step great grandchildren.
She was preceded in death by her parents, Lillian Bruce Melancon and Eddie J. Melancon; grandparents Emile Bruce, Sr. and Octavia Guidry Bruce, and Beauregard Melancon and Artemise Terrebonne Melancon; Godparents Emile and Edelie Eymard; a son Kyle J. Grammer; a grandson Baby Grammer; a granddaughter Lori Grammer Lee; a niece/Godchild Nicole Allemond Hopson; and In-laws Jack and Esa Leta Grammer.
She was a retired Insurance Producer, owner of Janice Grammer Insurance Agency, a member of Sacred Heart Church, a member of the Sacred Heart Church Choir, a Charter member of the Cut Off Youth Center, a member of the Ladies Altar Society, a Charter member of the Catholic Daughters of America, and Officer of the Krewe of Versailles, and very involved with the Bayou Bell Ringers.
In lieu of flowers, please make donations to the Bayou Bell Ringers, P.O. Box 116, Cut Off, LA 70345.
Sending a BIG thank you to our Heroes: Amedisys Home Health – Brandy and Iris; Lafourche Ambulance Service, Lady of the Sea Emergency Room staff, Lady of the Sea Nursing Staff, especially Regan, and Jerry D. and Dr. Jay Vega for being there when she gained her wings.
Samart-Mothe Funeral Home entrusted with funeral arrangements.