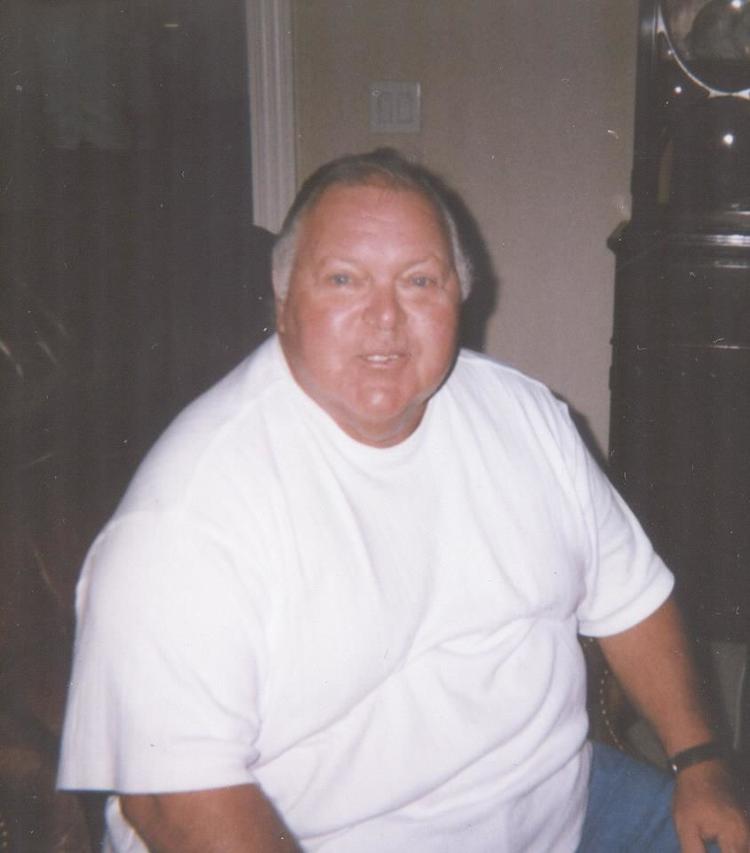 Janthan Carlie Dorr, "J.C." 71 a native of Hinks, Mississippi and resident of Grand Isle, Louisiana passed away on Monday March 23, 2020.
A private graveside will be held.
J.C. is survived by his sons, J.C. (Vicki) Dorr, Jr. Gary Dorr, and Little Monday Smith; brother, Harold Smith, Sr.; sisters, Zona Ellard and Lovie Verdin; grandchildren, Jay, Will and Nick.
J.C. was preceded in death by his parents, William Daniel Dorr and Lovie Ballard Smith; nephew, Jake Ellard.
Samart-Mothe Funeral Home entrusted with services.