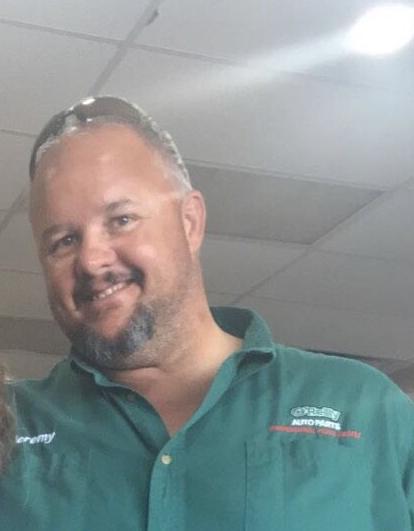 Jeremy David Gaspard, 46, a native of Galliano and resident of Golden Meadow, passed away on February 11, 2021 at 1 a.m.
A visitation will be held at Open Door Revival Center, 16164 West Main Street, Cut Off, for family at 9 a.m. and friends and relatives from 10 a.m. to 12 p.m. on February 20, 2021.
He is survived by parents, Rita Gaspard and Tilden Gaspard, Sr.; daughters, Devin Gaspard and Destiny Gaspard; brothers, Tilden Gaspard, Jr. and wife Elizabeth, Carbet Meyers and wife Karen, Jesse Meyers and wife Nancy and Carl Gaspard and wife Tammy.
He is preceded in death by first wife, Jennifer Dupre Gaspard; and grandparents, Wilson Joseph Gaspard, Lucille Daigle Gaspard, Otis Adam Meyers and Augusta Guidry Meyers.