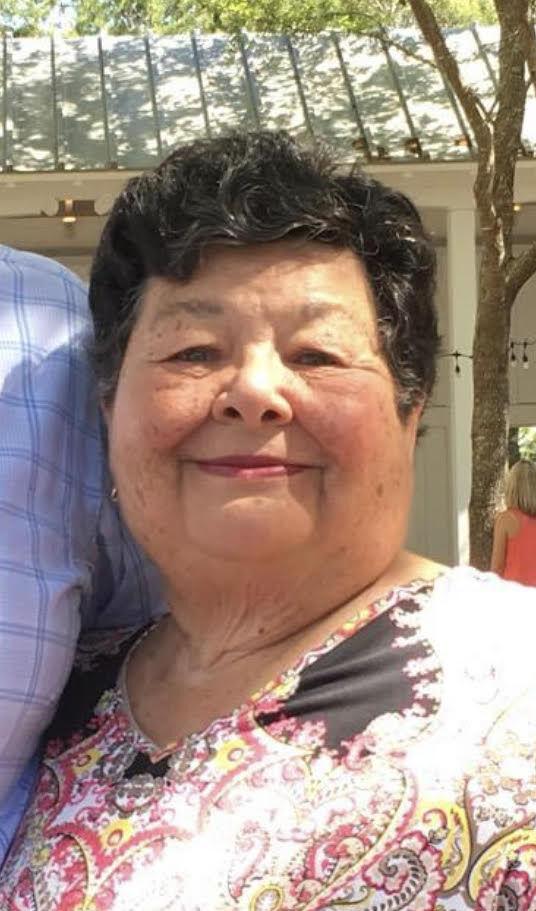 Joyce Callais Rousse, 74, a native of Golden Meadow, Louisiana and a resident of Cut off, Louisiana passed away on January 10, 2021.
A visitation will be held at Samart-Mothe Funeral Home in Cut Off on Tuesday, January 26, from 8:00 a.m. until 10:30 a.m. Funeral Mass will be held at Sacred Heart Catholic Church in Cut Off with burial following in Cheramie Cemetery.
Mrs. Joyce is survived by her husband of 54 years, Rodney Rousse; son, Ryan Rousse; grandchildren Alexa Cheramie (Jansen) and Andie Rousse; great grandchildren Lane and Lennon Cheramie; sister Cindy Callais Lefort (Steve Lefort); godchildren, Brianne Lefort, Derek Spence and Priscilla Scioneaux.
Mrs. Joyce was preceded in death by her parents Theo Antoine Callais and Edna Crosby Callais.
Mrs. Joyce was a loving wife, mother, grandmother, sister and friend. Family and friends knew her as "G." She loved unconditionally, never met a stranger, and quickly became the life of the party. She enjoyed traveling, shopping, Mardi Gras, pokeno, trying new restaurants and most of all just being G to her babies.
Services by Samart-Mothe Funeral Home.