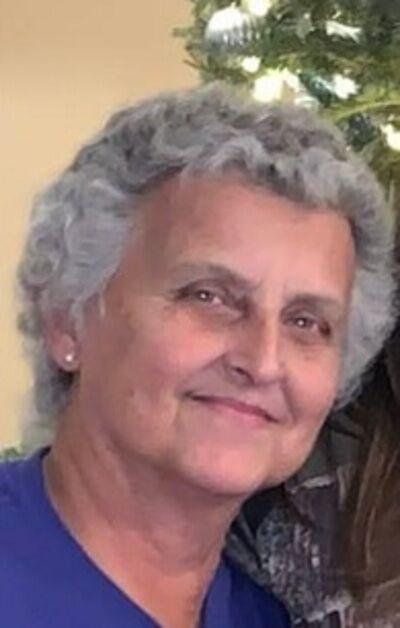 May 20th, 1957 - September 10th, 2021
Karen P. Rogers, 64, a native of Golden Meadow, LA resident of Jayess, MS, passed away on Friday, September 10, 2021.
Visitation will be held at Our Lady Of Prompt Succor Catholic Church, in Golden Meadow, on Wednesday, September 15 from 9:30 a.m. until service time. A memorial Mass will be celebrated at 10:00 a.m. with burial to follow in the church cemetery.
Karen is survived by her husband of 50 beautiful years, Johnny Rogers Sr.; five children Johnny Rogers Jr. (Danielle), Drake Rogers Sr. (Kaleka), Brian Rogers, Tonia Case (Jason), Roxie Plaisance (Taylor); Grandchildren, Drake Rogers Jr., Harley Legleu, Jacob Chouest Sr., Kaitlyn Rogers, Cassidy Rogers, Kelsey Rogers, Chloe' Case, Lainey Rogers, Trista Rogers,  T-Taylor Plaisance, Kyle Plaisance and Jaci Case. Great Grandchildren, Jacob Chouest Jr. and Lux Rogers; Siblings, Gail Rogers, Kathy Varnum, Corina Ledet, Patty Lefort and Timmy Pitre. Preceded in death by her father, Louis Pitre and mother, Laura Mae Bergeron.