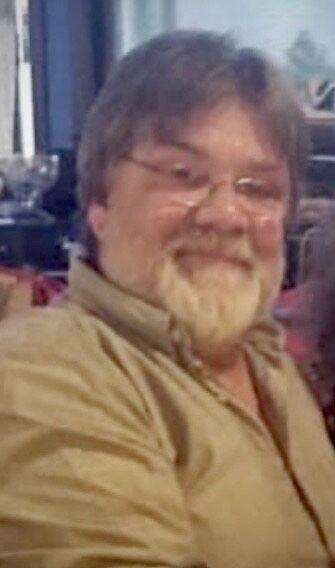 Louis M. Primeaux, Sr., 59, a native of New Iberia and resident of Golden Meadow, passed away on Tuesday, November 17, 2020.
Visitation will be held at Samart-Mothe Funeral Home on Sunday, November 22 from 2:00 p.m. until 5:00p.m.
Louis is survived by his wife of 40 years, Tammy R. Primeaux; children, Denise (Landris) Matherne, Bambi (Derek) Primeaux and Louis (Lynsi) Primeaux, Jr.; grandchildren, Macie, Lexie, Landen and Haley; and sisters, Ruby Primeaux and Elizabeth Primeaux.
Louis was preceded in death by his father, Dudley Primeaux, Sr.; mother, Ruby Rodriguez; brother, Dudley Primeaux, Jr.; and sisters, Faith Martin, Hope Martin, Becky Primeaux and Bonnie Primeaux.
Samart-Mothe Funeral Home entrusted with arrangements.