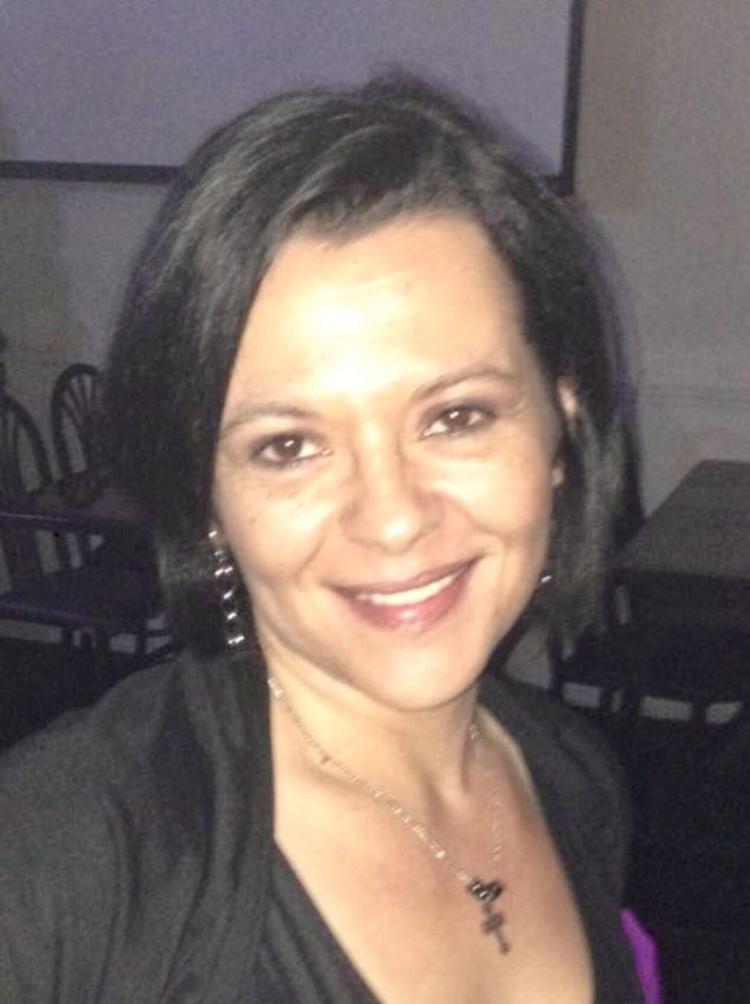 MARGARET "SOUDIE" MAYBERRY
 Margaret "Soudie" A. Mayberry, 46, a native and resident of Galliano, passed away on Saturday, December 26, 2020.
 A graveside memorial service will be held at Dardar Cemetery in Golden Meadow on Tuesday, January 12th, 2021 at 2:00 p.m.
 Mrs. Margaret is survived by her husband of 20 years, John N. Mayberry; son, Jacob Mayberry (Rayley); dad, Eddie Doucet (Leslie); father, Murray Hebert (Anita); sisters, Shelli Doucet (Mike) and Vanesa Partin (Adam), and Ira Colletti; nieces and nephews, Trey (Cassie), Tyra, DJ, Faith, Addison, and Justin; and in-laws, John W. and Lois Mayberry.
 Mrs. Mayberry was preceded in death by her mother; Annie M. Kiger; grandparents, Lucy and Julius Kiger, Edison and Bobby Doucet, and grandfather in law Nelson Galliano. Services by Samart-Mothe Funeral Home.