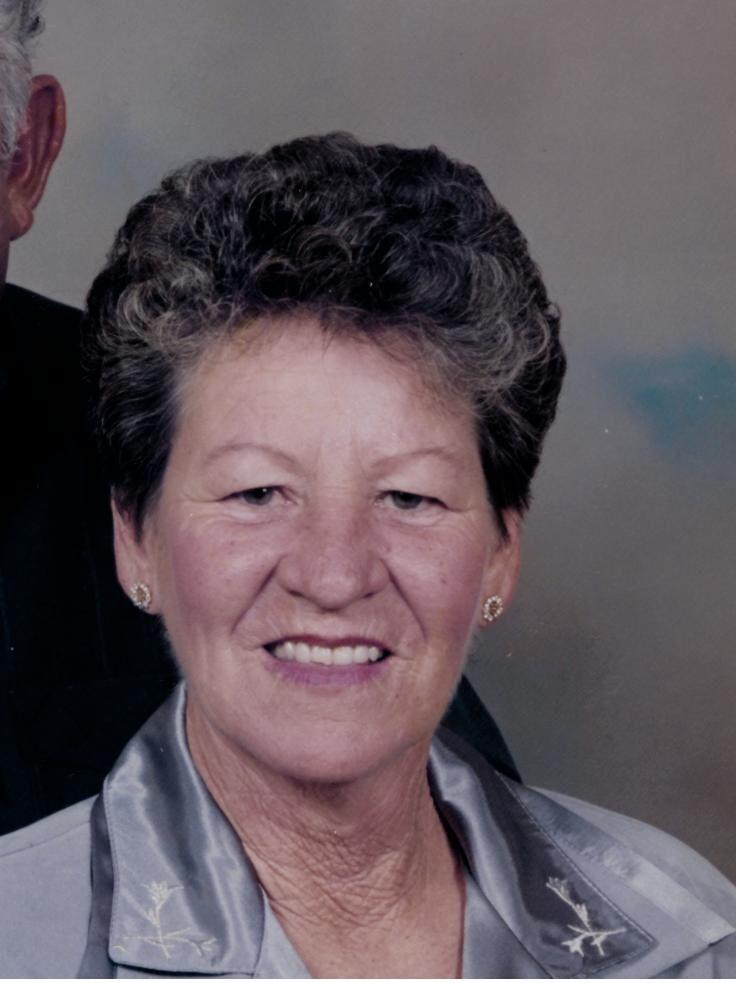 Margie Lasseigne Guidry, 77, a native of Westwego, La. and resident of Galliano, La. passed away on October 21, 2021 with her loving family at her side.
Visitation will be Wednesday, October 27, 2021 at St. Joseph Catholic Church from 9:00 a.m. until service times. A Mass of Christian burial will be celebrated at 11:00 with burial at Cheramie Cemetery.
Margie is survived by her daughter, Rhonda (Popeye) Cheramie; grandchildren, Randy Jr., Blake, Casey, Nikki (Morgan) and Ronnie Guidry, Macy (Grant) Rodrigue, and Baley Cheramie; great-grandchildren, Brayden, Jacelynn, Maverick Guidry, and Noah LeFebvre; brothers, Edmond, Bobby, and Terry Lasseigne.
Margie was preceded in death by her husband, Ulysses J. Guidry; parents, Felix and Eula Schouest Lasseigne; sons, Randy and Andy Guidry; grandsons, Jessy and Dax Guidry; daughter-in-law, Lettie Guidry; brothers, Alfred and Nolan Lasseigne.
Margie loved cooking, cruising, dancing and playing bingo.
Falgout Funeral Homes, entrusted with funeral arrangements.