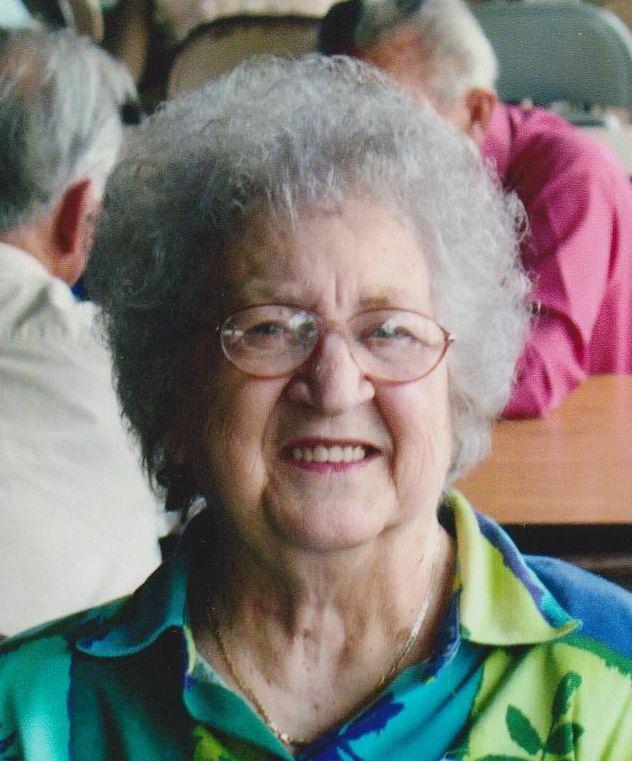 MARIE D. GISCLAIR
Marie D. Gisclair, 88, passed away, Wednesday, January 6, 2021.
A Mass of Christian burial will be celebrated at Our Lady of Prompt Succor Catholic Church in Golden Meadow, on Tuesday, January 12th at 11 am with burial to follow in Cheramie Cemetery.
Marie is survived by her sons, Michael Anthony Gisclair and Aaron Scott Gisclair; grandson, Anthony Michael Gisclair (Melanie) and sisters, Bernice Galliano, Enola St. Pierre, Thelma Terrebonne.
She was preceded in death by her husband, Joseph "Bo Doo" Gisclair; grandson, Joseph Lee Gisclair; parents, Louis and Zulema Dantin and sisters, Noamy Collins and Glorica Curole.
Samart-Mothe Funeral Home is entrusted with arrangements.