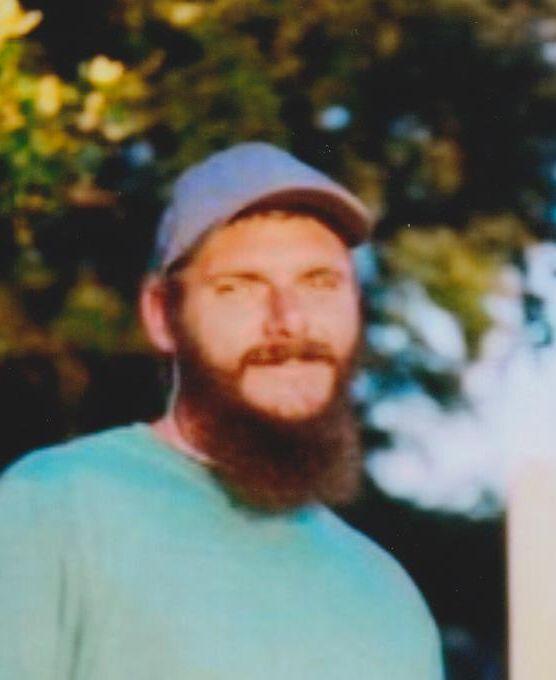 Maurice "Mo" Arceneaux, Jr., 31, a native and resident of Cut Off, passed away on Sunday, January 17, 2021.
Visitation will be held on Saturday, January 23rd, at Samart-Mothe Funeral Home, in Cut Off, from 9 a.m. until 10:45 a.m. with graveside services to follow in Sacred Heart Cemetery.
Maurice is survived by his father, Maurice "Reese" Arceneaux, Sr. (Peggy Sue); mother, Melissa Richoux; siblings, David Paul Arceneaux, Chad Lee, Wesley Richoux Sr. (Jenna), Nicholas Bergeron, Lawrence Fitch, Peggy Sue Arceneaux, Zozett Richoux Templos (Jonathan), Mary Fitch; grandparents, Paul Jr. and Vivian Arceneaux, Judy Richoux; aunts and uncles, Sandra Richoux, Arthur and Carolyn Arceneaux, Sierra Richoux, Nicole Richoux, Taah Guidry, Jayme Mott, Sherry Guidry; great uncle, Louis Trahan, Jr.; cousins, Lilli Sanchez (Ashton), Jilli, Sammi and Jhi Sanchez; nieces and nephews, Brett Abrams, Aaliyah Daniels, Bella Templos, Bentley Bishop, Emma Templos, Addylynn Richoux, Clifton Louis Richoux, Thea Templos, Genesis Tevyaw.
He was preceded in death by grandparents, Larry Richoux, Margaret Mott Guidry; great-grandparents, Morris and Velma Arceneaux, Louis and Lillian Trahan; uncles, Paul Maurice Arceneaux, Jr., Logan Richoux; step father, Dawayne Bergeron and nephew, Wesley Richoux Jr.
Samart-Mothe Funeral Home is entrusted with arrangements.