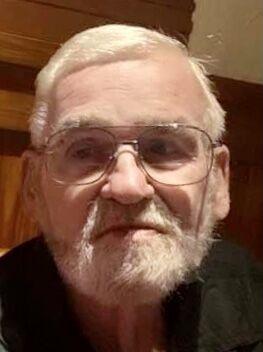 Melvin Joseph Collins (Mel), 76 years old, died June 5th, 2021. Melvin was a resident of Grand Isle, LA living in Galliano at his time of death.
Services will be held Tuesday, June 15th, 2021 with visitation starting at 2 p.m. and Mass starting at 3  p.m. at Our Lady of Prompt Succor Catholic Church in Golden Meadow, LA
He is survived by children, Michelle LeClair (Jim), Alisha Hartgrove (Howard), Jamie Furlow, Jessica Landreneau and Thomas Weaver; grandchildren, Bella Collins, Faith Ferriss, Howard Hartgrove, Jr., Samie Furlow, Bailey Furlow, Evan Polizzi, Emma Weaver, Liam Weaver, Damon Landreneau and William Landreneau; great grandchildren, Damon Landreneau II; siblings, Gary Collins (Maureen), Vickie Plaisance (Morrison) and T.J. Collins (Melissa).
Preceded in death by parents, Theodore J Collins Jr. and Robella Adams Collins; sister, Lola Collins Lombas (Durvin); and son, Jason Collins.