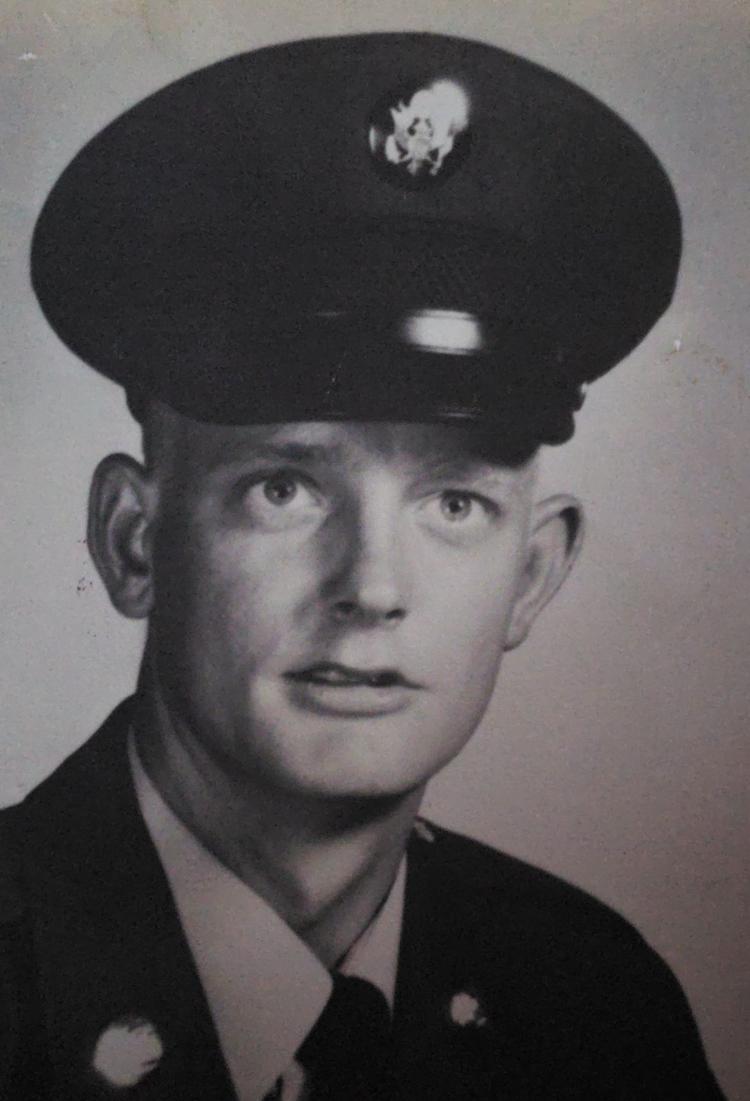 Michael E. Smither, 73, of Chaffee, Missouri, died Saturday, May 23, 2020, at his son's home in Oak Ridge, Missouri.
He was born January 28, 1947, in Mobile, Alabama, to Kenneth and Helen Young Smither.  He marred Janet Summers on December 20, 1988.
Smither was a veteran of the U.S. Army, serving honorably from June 13, 1967 to June 12, 1969.
He formerly resided in Louisiana and traveled many years, working as a crane operator for offshore petroleum companies.  In his spare time, he enjoyed camping, fishing, and hunting.
Loving survivors include his wife of 31 years, Janet Smither of Chaffee, Missouri; four children, Thorne (Donna) Smither of Oak Ridge, Ryan (Grace) Smither of Beavercreek, Ohio, Kenny Smither of Texas, Ashley (Jeff) Darnell of Paducah, Kentucky; three step-children, Felicianne O'Neal of Scott City, Missouri, Blaine (Sarah) Blaylock of Scott City, Amanda Blaylock (Mike McClard) of Jackson, Missouri; many grandchildren and great-grandchildren; three siblings, Gary (Phyllis) Smither of Raceland, Louisiana, Kendra (Ed) Erwin of Winchester, Virginia, and Ricky (Lynn) Smither of Mississippi; and many friends.
He was preceded in death by his parents.
Military rites will be rendered at a private family service and his cremated remains will later be laid to rest at the Missouri State Veterans Cemetery in Bloomfield, Missouri.
Online condolences may be sent to the family by visiting the TRIBUTE WALL of Smither's personal obituary page at www.mccombsfuneralhome.com