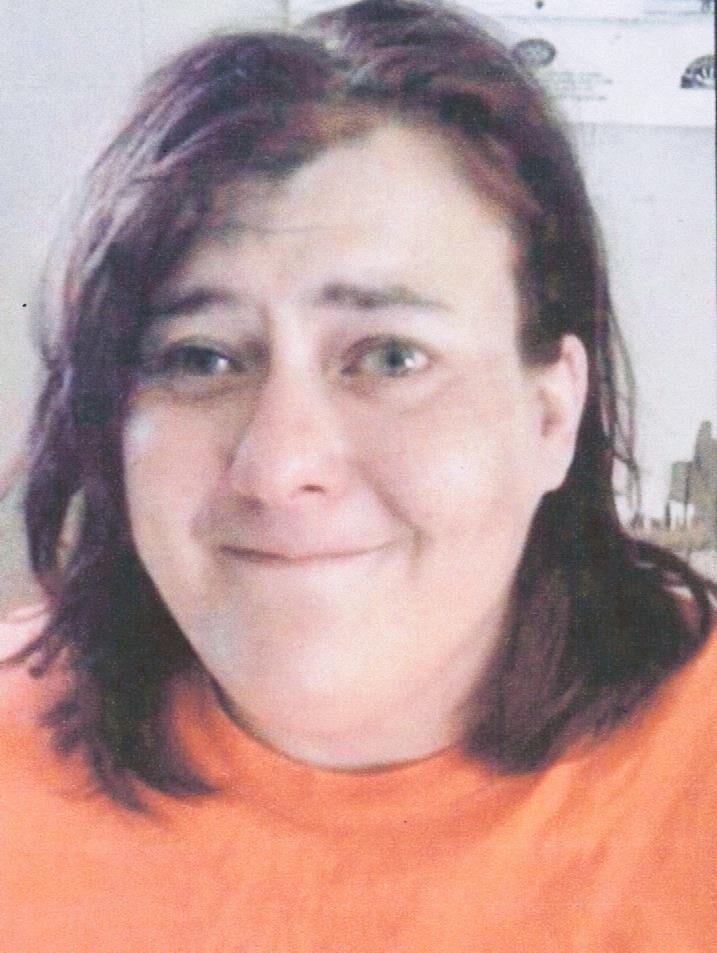 Michele "Mitch" M. Griffin, 42 a native and resident of Galliano passed away on June 2, 2021. A visitation will be held on Monday, June 14, 2021 at Falgout Funeral Home in Galliano from 9:00 a.m. until service time. Services will begin in the parlor at 12 noon with burial following in Cheramie Cemetery.
Mrs. Michele is survived by her parentsm Gerald 'Griff" and Gwen Griffin; siblings, Lesley David, Tracy Griffin, and Jay Griffin; nieces and nephew, Ashtan Danos, Andi David, and Averi Guidry; grandparents, Anita and Harry Naquin, and Juanita Duplantis.
Mrs. Griffin was preceded in death by her grandfather, Justillian Joseph Griffin.
Falgout Funeral Home of Galliano entrusted with arrangements.