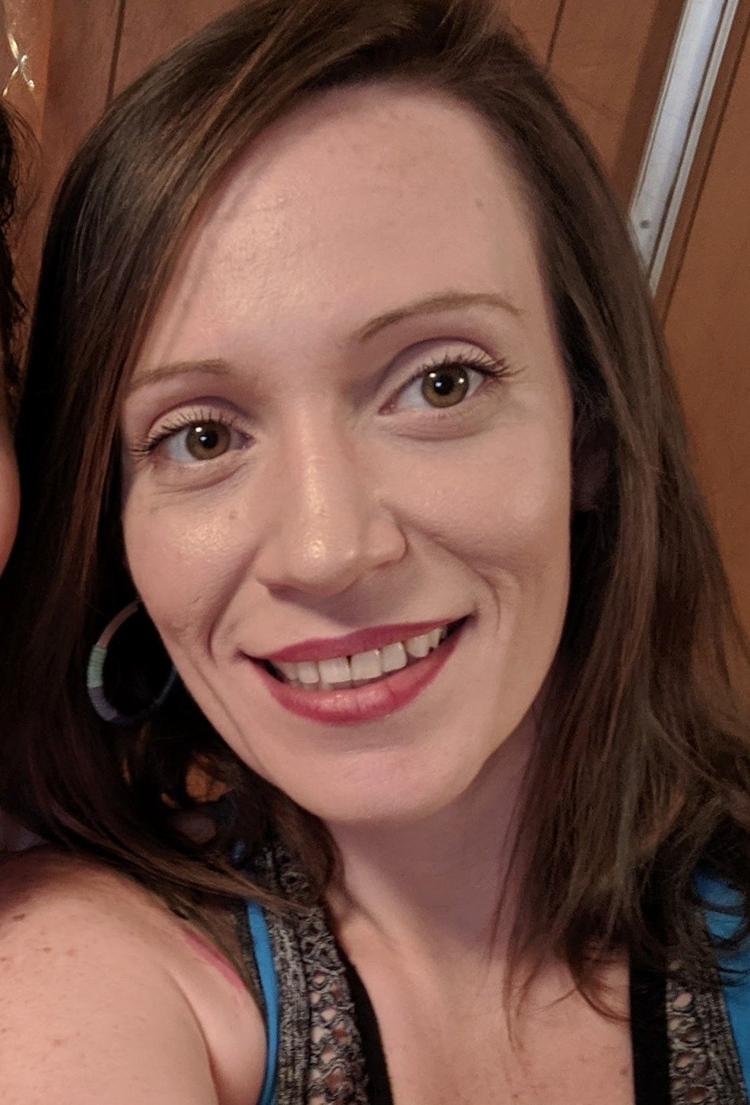 Natalie Charpentier, a native of Cut Off, passed away on Tuesday, March 17, 2020. She was 34 years old, and a faithful member of the Larose—Cut Off church of Christ.
Natalie was preceded in death by her grandparents, Ovilian Paul Verdin and Marie Matherne Verdin; her uncles: Luke Verdin, Tommy Verdin, Jerry Verdin, and James Verdin; her nanny, Aunt Ollie Verdin and her Aunt Elena Savoy Verdin.
She is survived by her daughter, Lydia Charpentier, her parents, Timmy Joseph Charpentier and Betty Verdin Charpentier; her sister, Marcy C. Heflin (husband, Jeff), niece, Chloe Heflin, nephew, Joseph Heflin, grandparents: Herbert and Peggy Charpentier, aunts: Stella Dufrene, Martha Hein, Mildred Verdin, Gloria V. Burgett (Ed), Jada DuBois (Timmy); her uncles: Mack Verdin (Dee), Steve Verdin, Tim Verdin (Geraldine), Av Verdin, Dean Charpentier (Debbie); and numerous cousins.
Natalie enjoyed doing nails with her daughter Lydia, church family fun day, spending time with friends, scary movies, art museums, thrift shops, naps, the beach, swimming, music, selfies on snapchat, murder mysteries, drawing, and eating giant salads. To her mom's surprise, Natalie installed roofs (post Katrina).
Memorial donations can be made in her honor to the churches of Christ Disaster Relief Effort Inc.:
PO Box 111180, Nashville, TN 37222-1180
Telephone: toll free 1-888-541-2848
A memorial service will be planned for Natalie, after the Corona virus threat is over. You may sign the guest book on www.gertrudegeddeswillis.com <http://www.gertrudegeddeswillis.com/&gt; . GERTRUDE GEDDES WILLIS-TERREBONNE FUNERAL HOME INC., IN CHARGE (504) 522-2525.