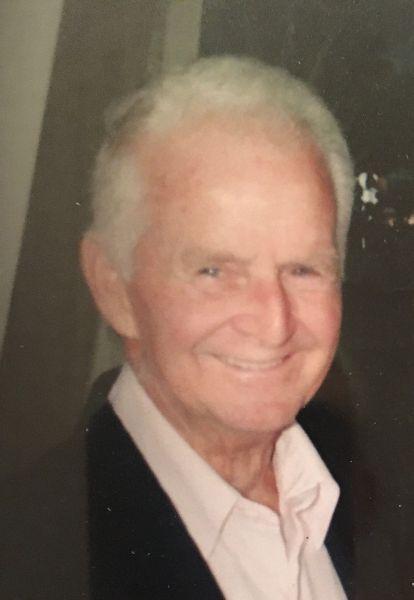 Norris J. Eymard, 91, a native and resident of Galliano passed away on Thursday, June 3, 2021. 
Visitation was held at St. Joseph Catholic Church on Monday, June 7th from 10:30 a.m. until funeral time. A Mass of Christian Burial was celebrated at 12:30 p.m. with burial followed in the church cemetery.
He is survived by his loving wife of 71 years, Earline S. Eymard; children, Patricia Bousegard, Carmen Bruce (Robert), Patrick Eymard, Carlton Eymard, Gregory Eymard (Linda), Mitzi Eymard, Darryl Eymard and Teddy Eymard; 13 grandchildren; 22 great-grandchildren; and 4 great-great-grandchildren; and 2 on the way.
He was preceded in death by his parents, Emar and Natavita Eymard; grandson, Jacob Eymard; great-grandson, Dylan Bruce; and daughter-in-law, Anna Eymard.
Falgout Funeral Home entrusted with arrangements.