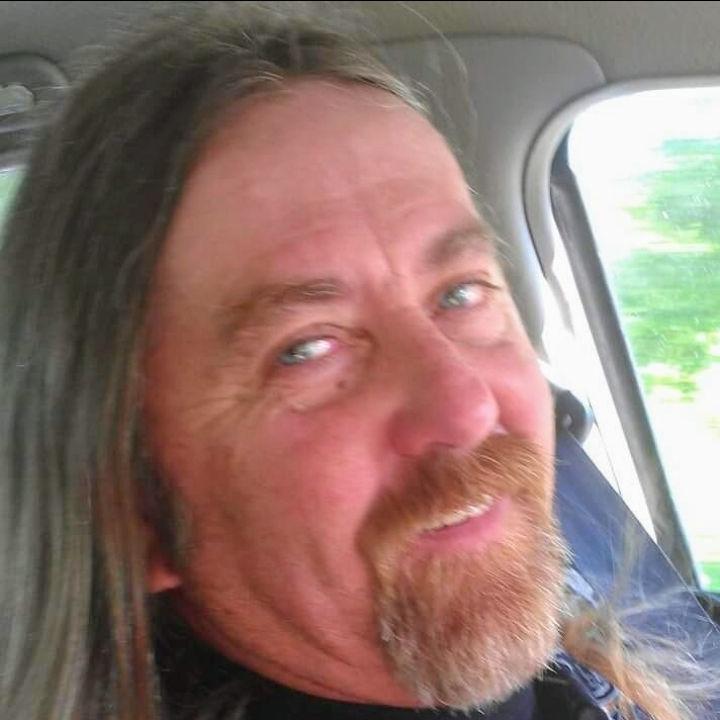 Ray C. Legendre Jr., "Ray Jr", 59, a native of Gheens and resident of Galliano had passed away on June 23,2020. 
He is survived by his daughter, Sabrina Legendre; sonc Derek Brumfield; grandson, Demetrius; his brother, Paul Legendre Sr (Corinne); three goddaughters, Ashley Legendre, Coleen Folse, Colette Folse Born; three nephews, Paul Jr., Kevin Folse, Wayne Collum; and niece Sandy Collum; also his close friend, Pauline.
He is preceded in death by his mother, Marlys Ann Cartie; and his father, Ray Legendre Sr.; his sister, Cheryl Legendre Folse; and brother in law, Allen Folse.
You May Be Gone, But You Will NEVER Be Forgotten, You Will Forever Be In Our Hearts.