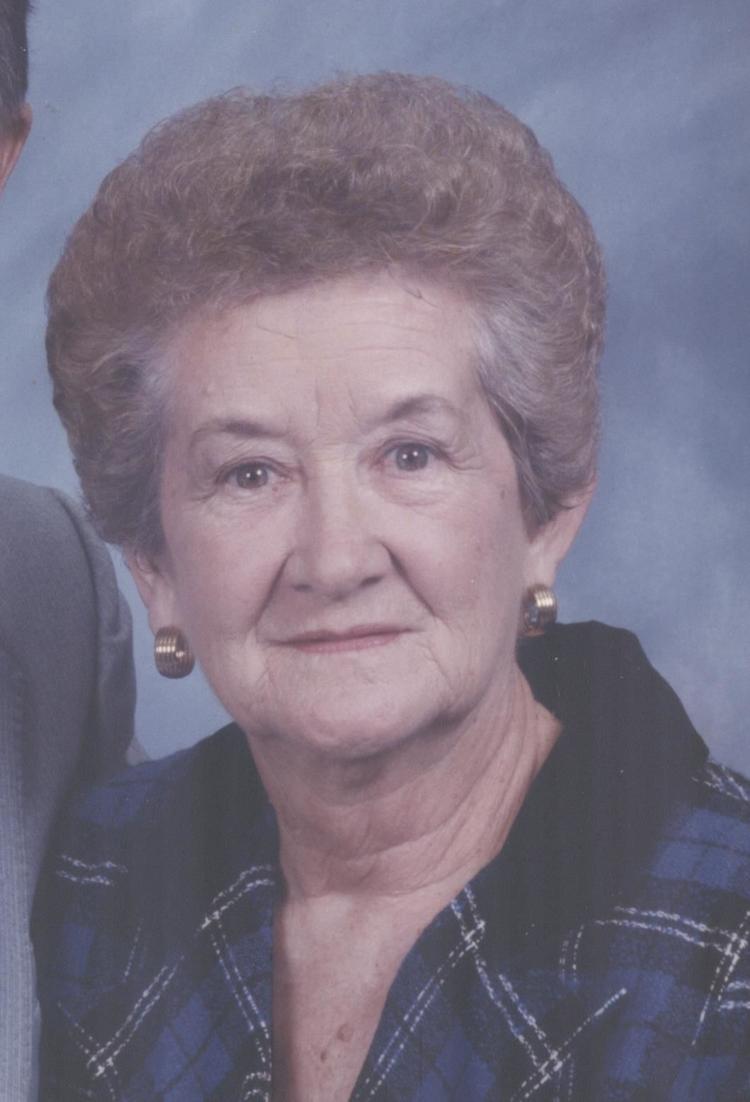 Rose Bychurch Chabert, 88, a native and resident of Cut Off passed away on Tuesday, June 23, 2020.
A Mass of Christian Burial will be celebrated at Sacred Heart Catholic Church on Friday, June 26 at 11:00 A.M. with burial to follow in the church cemetery.
Mrs. Rose is survived by her daughters, Mona (Casey) Curole, Sandy (Duke Mullen) Chabert and Cindy Chabert; grandchildren, Shane and Kristin Curole, Jrew, Darcy and Malaina Lafont; and sister, Doris (JJ) Cochennic.
Mrs. Rose was preceded in death by her husband, Walter "Kata" Chabert; parents, Albert and Angelique Mayet Bychurch; brothers, Charlie Bychurch, Noah Bychurch, Raymond Bychurch and Irvin Bychurch; and sisters, Bernice Dufrene, Odette Bychurch.
Samart-Mothe Funeral Home entrusted with arrangements.