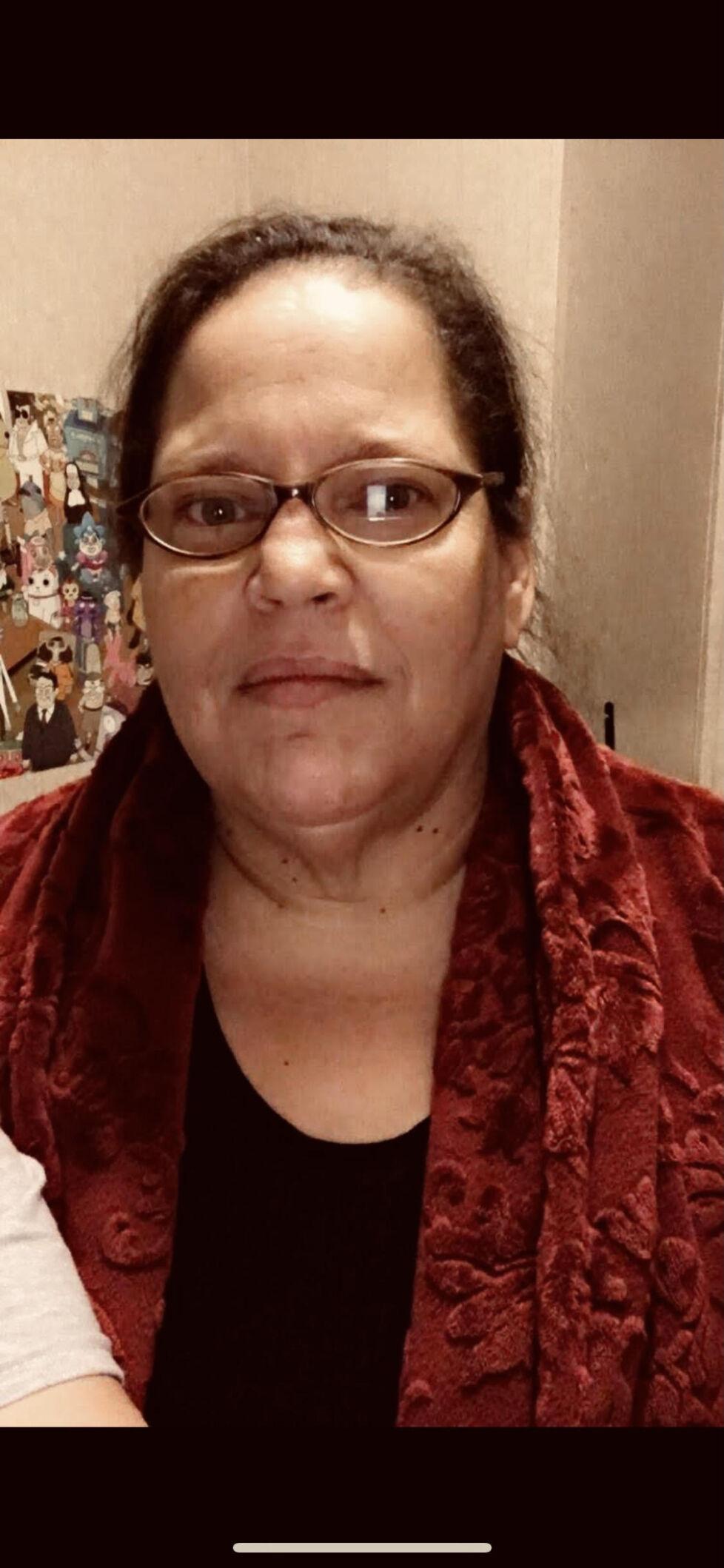 Sabrina Lynn Doucet, 53, passed away peacefully on January 10, 2021. She was at home with her daughter. Sabrina was born in Raceland, LA on August 2, 1967 and raised in Galliano, LA. She later resided in Delcambre, LA with her family then to Abbeville, LA. This is when she lost her battle with a year long illness.
She survived by her daughter Billie Doucet (sig. Jonathan Maturin); son, Aaron Doucet (sig. Mackenzie Lanurdi); grandson, Elliot Doucet and brother, Troy Doucet (sig. Carol and Alayna).
Preceded in death by her parents Carol and Genevieve Doucet and her brother Cory Doucet.
Sabrina loved life, dancing, long rides in the country. Loved outdoor cooking with family, watching games and spending time with them (especially spoiling Elliot). She lived for others more than herself. She was always taking care of her loved ones no matter how ill she was. The most selfless, kindest, and genuine person you could ask for Those who knew her immediately loved her. She will be missed by many.
The memorial service in Delcambre will be held at The First Baptist Church, on January 18, from9 a.m. till 11 a.m. The second memorial service in Golden Meadow will be held at The First Baptist Church, on January 22 from 1 p.m. till 3 p.m., with a small service afterwards. All families and their guests are required to wear a mask while in the church and we ask to try any social distance.