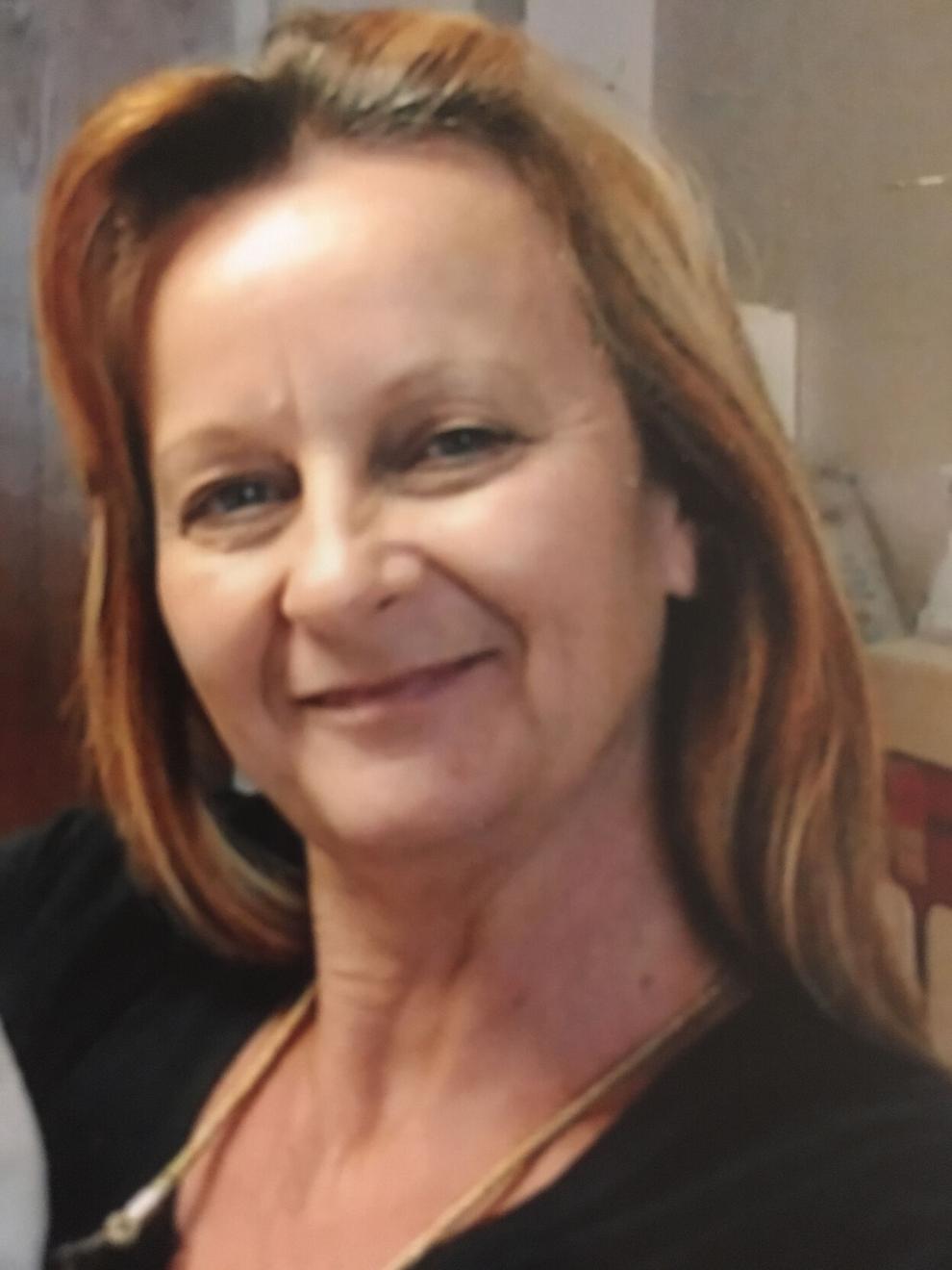 Sandra Orgeron Landry, 57, a native and resident of Larose, LA gained her angel wings on September 10, 2021 with her loving family at her side.
Graveside services will be at 9:00 am on Friday, September 17, 2021 at Holy Rosary Cemetery, Larose, LA.
Sandra is survived by her husband of 39 years, Dennis Landry; daughter, Denise Guidry (Toby); sons, Scott Landry (Kristine) and Cory Landry (Kaci); brother, Mark Orgeron; sisters, Judy Chiasson and Mary Dobson; grandchildren, Alex, Joby, Dannon, Jereck, Maddi, Jasmine, Logan, Parker and Ava.
She was preceded in death by her parents, Herman and Ethel Orgeron and siblings, Ricky, Susan and Scott Orgeron.
Sandra was a loving wife, mother, sister, grandmother (Nanna) and godmother (Nanny) who loved spending time with her family, especially her grandchildren.
It would be wrong to say that Sandra lost her battle with cancer because she never stopped fighting. She was always determined. When anyone else would have broken, Sandra stayed strong. Through her we know what resilience and perseverance truly look like. There was no quit in Sandra.
Falgout Funeral Home is in charge of arrangements.