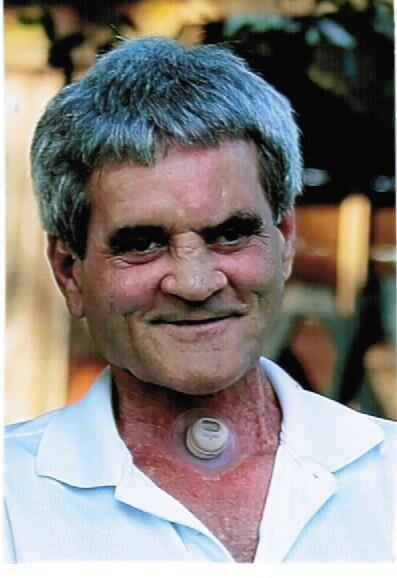 Scott Anthony St. Pierre, 55, a native and resident of Golden Meadow passed away on Thursday January 21, 2021.
A visitation will be held on Monday, January 25, at Falgout Funeral Home in Galliano from 9:00 a.m. until 10:30 a.m. with racecar procession to his 11:00 a.m. Funeral Mass at Our Lady of Prompt Succor Catholic Church in Golden Meadow with burial following in the Church Cemetery.
Mr. Scott is survived by his wife, Carolyn Dedon St. Pierre; children, Shantelle Danos (Dustin), Scottilynn Arceneaux (Terrance), Lindsey Lanegrasse (Tyler), Destin St. Pierre, Devin Dedon (Brittany), and Derrik Bouziga (Monica); grandchildren, Amay, Samuel, William, Emely, Kendra, Izabelle, Brycin, Adeline, Ashton, Mason, Sawyer, Dawsyn, and Lennix; parents, P.J. St. Pierre, Jr. and Beverly B. St. Pierre; brother, Destry St. Pierre (Angela); nephews, Damien and Dain; niece, Lauren, and godparents, Robbin Martin and E.J. Charpentier.
Mr. St. Pierre was preceded in death by his grandparents, Pershing and Amay St. Pierre, Constance and Claude Breaux, and Gertie and Vendon Collins Sr., and aunts, Dianne Terrebonne and Jannette Brunet.
He loved racecars and going fast, Saints Football and his family.
Services by Falgout Funeral Home Galliano.