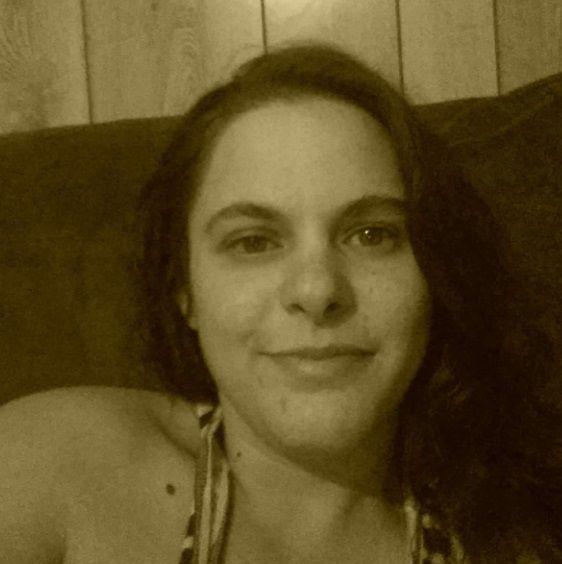 Shelly Bourg Thomas, 33, a native and resident Raceland, born on May 21, 1987 passed away on June 23, 2020.
A visitation will be held on Monday, June 29, 2020 at Falgout Funeral Home in Galliano from 4:00 pm until 9:00 pm. A service will be held in the funeral parlor at 7:00 pm with cremation and burial at a later date.
Ms. Shelly is survived by her children, Bre'azia Lashay Bourg, Mark Anthony Thomas, Jr., Anna-lasia Mae Thomas, Kae-lynn Rose Thomas; father, Douglas Bourg Sr.; step-mother, Bridgette Bourg; siblings, Douglas Bourg, Jr., Brandy Bourg; half-sister, Marie Earls; and step-brothers, Steven, Jr. And Johnny Morris.
Ms. Thomas is preceded in death by her mother, Belinda Barrilleaux; grandparents, Steven Bourg, Sr. and Yvonne Bourg, Leon "Sonny" Barrilleaux, Sr. and Anna Lee Barrilleaux.
Shelly loved her children with all her heart.
Services by Falgout Funeral Home Galliano.