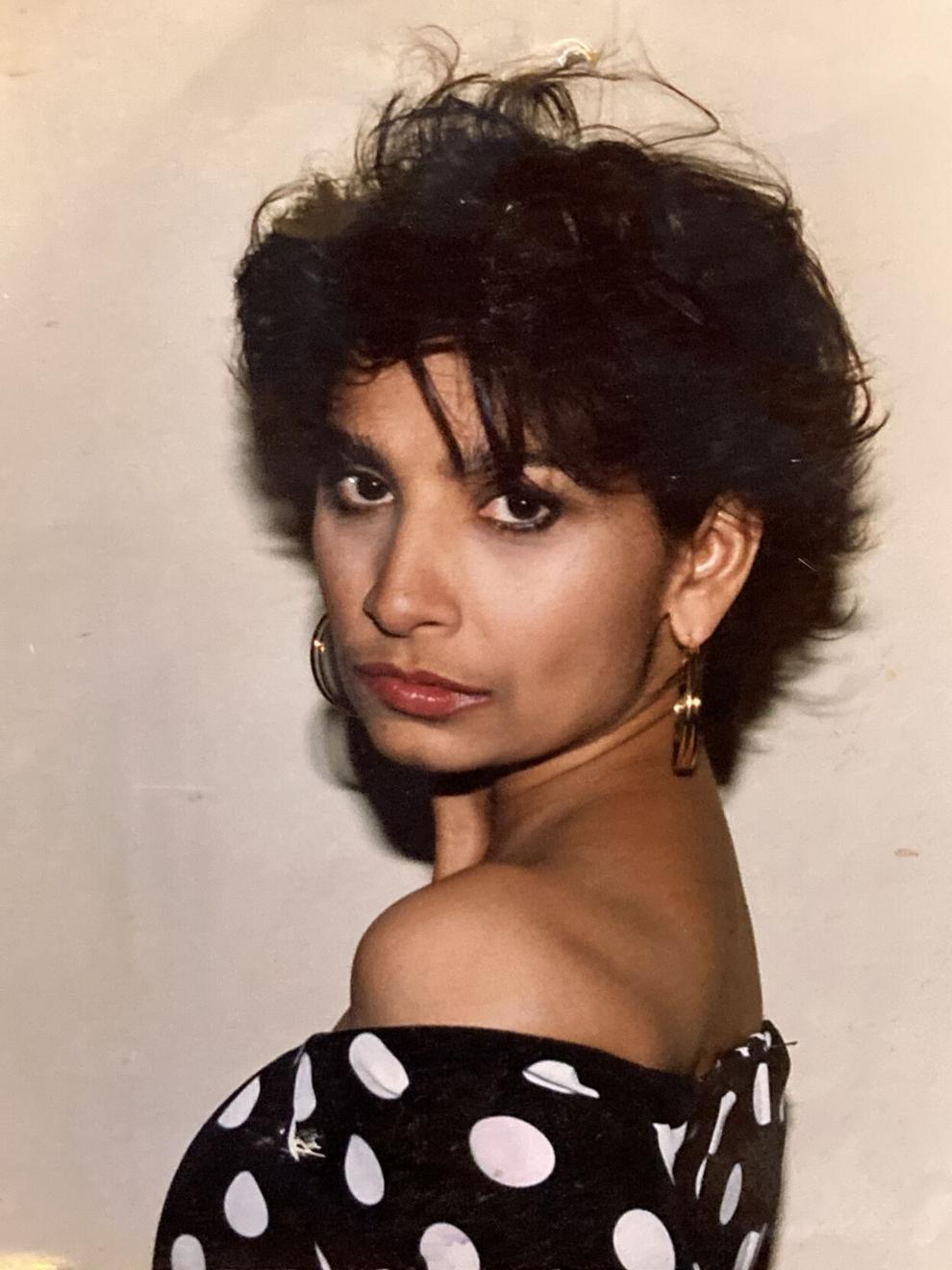 Susan Mary Badeaux Williams, born October 25, 1957; Deceased January 11, 2021.
At birth she was Susan Marie Anselmi.
She was lovingly adopted by Norbert and Mae Badeaux making them parents of an only child. An open arrangement allowed Susan contact throughout her life with the large family of brothers, sisters, her birth mother, stepfather, and extended family.
She was preceded in death by "NoNo" and Mae and her beloved daughter, Jade Williams and her birth father, Maurice Anselmi.
Susan is survived by her daughters, Jasmine Williams, Ciara Hawkins; granddaughters, Rozlyn Hawkins and Kendyl Hawkins; birth mother, Pat Dormain; stepfather, Micky Dormain; siblings, Morris Anselmi, Yvonne Anselmi (Dan Christianson), Robert Anselmi, Clayton Dormain (Christi), Cathy Mohr (Mark), Clint Dormain (Joanne), Norm Dormain; numerous nieces, nephews, cousins, aunts. Her dear lifelong friend (and caretaker) Linda Hogue and husband Frank Hogue and special friend Carl Hebert.
All adored and loved Susan with a fierce and enormous love. Susan's life was here on Bayou Lafourche, born in Golden Meadow, except for a small chapter that took her to New York. She is much beloved by extended family and many friends here on the bayou.
In late 2019 Susan was diagnosed with cancer(mouth/throat) that she fought bravely to the very end. To say she will be missed greatly is an understatement. The loss of our Dear Susan will be with us for the rest of our lives. A lifetime of memories will bring us many tears and laughter.
Susan had something so special about her that made people like her right away, which led to her success as an advertiser for a local radio station for many years. Through those years she raised her 3 daughters as an independent mother, strong and loving woman. Anyone who ever met her was lucky, she was a giver, a kindhearted soul who understood what it was to give love and be loved.
Our many thanks to the kind nurses and staff at Hayden Memorial Hospice and St. Joseph's Hospice.
Say a prayer for Susan and her family. She is now with those she was missing so very much, flying away with Jade like 2 little red cardinals. Peace and love till we meet again.
I love you once, I love you twice, I love you more than red beans and rice.