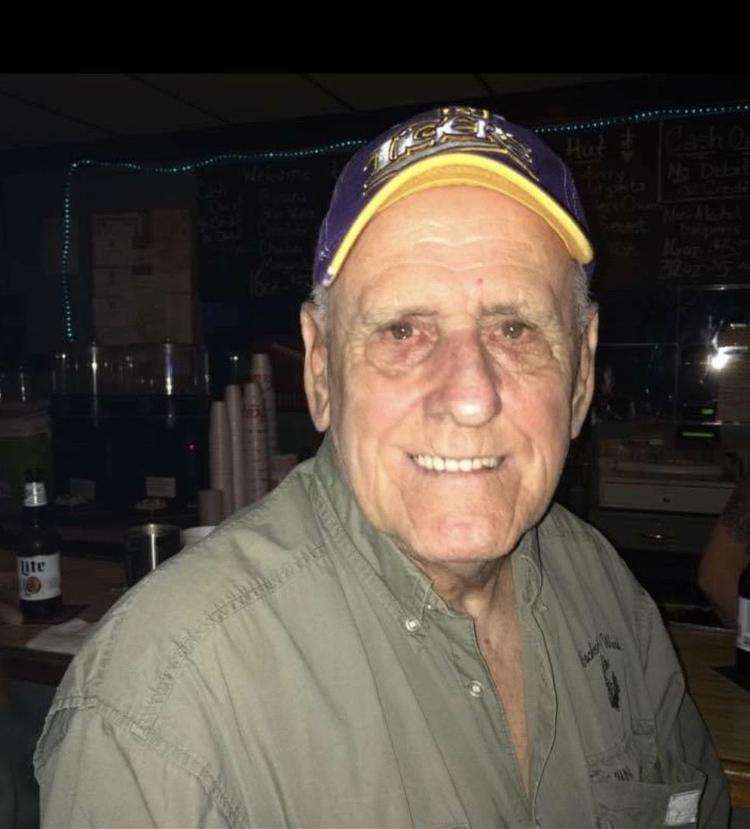 Terry Joseph Ledet, Sr. "Roach", 72, a native and resident of Lockport, La. passed away on Thursday, June 18, 2020.
A visitation will be on Friday June 26, 2020 at Falgout Funeral Homes in Lockport, La. from 9:00 a.m. until 10:45 a.m. A Mass of Christian Burial will be celebrated at 11:00 a.m. at Holy Savior Catholic Church.
Terry is survived by his children, Terry (Nicole) Ledet, Jr., Toby Ledet, and Christy (Seth) Ledet Welker; siblings, Katie (Earl) Uzee, Darleen (Kevin) Price, Nolan Ledet, Jr., Dudley Stevens and Jackie (Donald) Gaspard; grandchildren, Derek Ledet, Simone Ledet, Zelda Welker and Zeppelin Welker; great grandchild, Kai Ledet.
Terry was preceded in death by his parents, Nolan J. Ledet, Sr. and Bertha Ledet Stevens.
Falgout Funeral Homes entrusted with funeral arrangements.