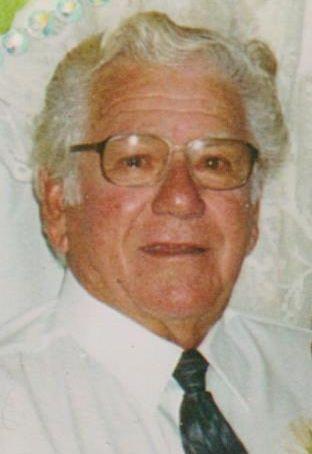 Tilman A. Pierce, 88, a native and resident of Cut Off, passed away on Monday, January 18, 2021.
Visitation will be held at Samart-Mothe Funeral Home, in Cut Off, on Wednesday, January 20th from 9:30 a.m. until 11:30 a.m. A Mass of Christian burial will be celebrated at 12 noon, at Sacred Heart Catholic Church with burial to follow in the church cemetery.
Tilman is survived by his children, Terrea P. Lee (Cono), Brian A. Pierce (Rebecca), Melanie P. Andras (Jeffrey), Jana P. Lombas (Dominick); 8 grandchildren, Meldon, Tracy, Crystal, Chantece, Brittany, Ashley, Janee, Nikali; 15 great-grandchildren, Drake, Elizabeth, Chase, Jennifer, Emilie, Renee, Cameron, Gavin, Caroline, Cyrus, Kenzie, Kyler, Rustyn, Brooklyn, Catherine; 2 great-great-grandchildren, Olivia and Audrey; sisters, Lorena Griffin and Daisy Galjour.
He was preceded in death by his wife, Gertie L. Pierce; great-great grandson, Cole Guilbeau; brother, Wiley Pierce and parents, Wallace and Emily Pierce.
Samart-Mothe Funeral Home is entrusted with arrangements.